Blog
Large-Scale Business Process Transformation Starts from the Top-Down
May 26, 2022
3 Minute Read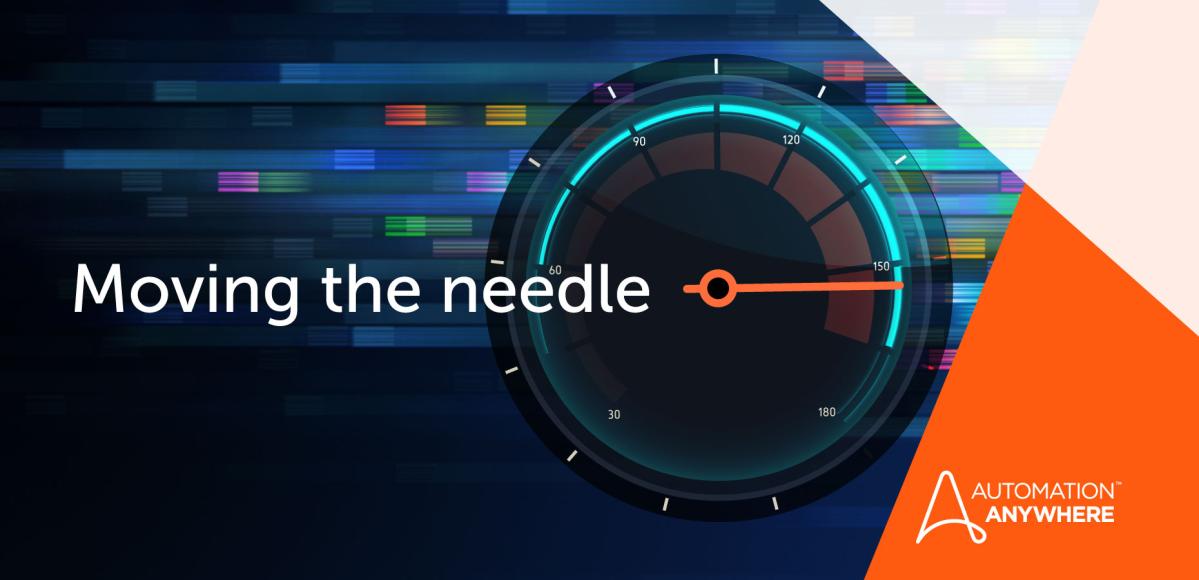 This article was originally printed on the FortressIQ website and includes updates to reflect the company's change in status. FortressIQ is now part of Automation Anywhere, and its offering is now our process intelligence product FortressIQ

"If You Can't Measure It, You Can't Improve It."
– Peter Drucke

Measurement and improvement—easier said than done, especially in the enterprise. When it comes to large-scale, strategic transformation, it's also a continuous journey. Every enterprise company is in some stage of digital transformation, and there are challenges at every stage.
For the past decade, companies have been trying to make decisions with data collected from all lines of business to move the needle on a successful digital transformation initiative. Efforts to integrate departments such as finance, HR, supply chain, procurement, and marketing with various technology solutions have seen varying levels of success with ample opportunity for improvement.
Individually, it may be possible to collect data from different areas of the business, merge the data into a single place, and see what insights can be extracted. But without the right solution(s) in place, it's near impossible.

One single repository
Several companies are in the process of standing up teams to tie data together from all lines of business into one single repository to be used for analysis and decision-making. When you consider that an undertaking of this magnitude requires data from several different systems to be filtered into and stored in one place, and the IT systems and processes are constantly changing in parallel, it may be time and cost-prohibitive. In addition, the surge in popularity of automation and Robotic Process Automation (RPA) has companies implementing bots without understanding the overall business impact.
Instead of shuffling data from one system to another and trying to compile insights from disparate systems and applications, you can capture the work and tasks being executed across all applications and systems—for multiple users and with zero business interruption—using an intelligent process discovery solution with artificial intelligence (AI).

A smarter solution
Artificial intelligence can be used to study, map, and deliver process information to multiple department heads, so they can make data-driven decisions that improve efficiency and productivity. Additionally, automation and process improvement initiatives can move from changes to pockets of the business and expand to full departments, shared services, and centers of excellence to have the greatest effect on the company's largest strategic transformation initiatives.
Common examples of process optimization in the enterprise often start by using AI to identify improvements to back-office systems and business processes such as finance, HR, and customer support. Small changes in these areas can see huge increases in return on investment (ROI) and deliver quantitative results to the enterprise.
Learn More About Intelligent Process Discovery.
About Rahul Talwar