Blog
With Pragmatic Technology Like RPA, Go Big and Fast or Fail
March 31, 2017
2 Minute Read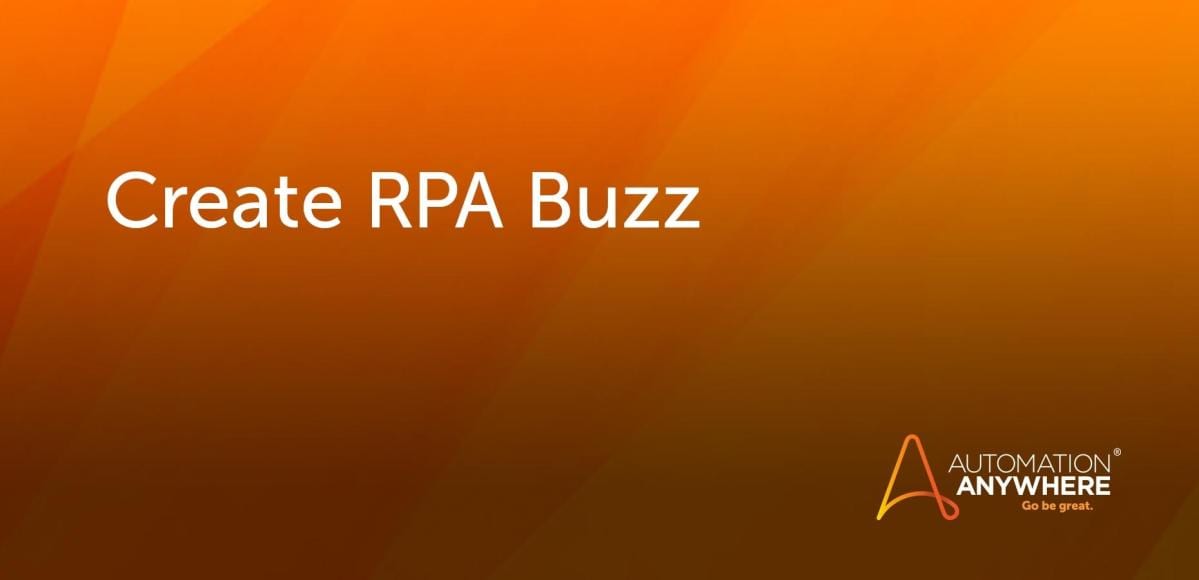 The title of this blog is a pretty bold statement. But it was the consensus among audience members of the intelligent automation panel in which I recently participated during KPMG's and Outsource/SIG's recent Zurich, Switzerland GBS Roadmap event.
Why go big and fast or fail? There are two tiers of benefits to Robotic Process Automation (RPA). The first is reducing head count or increasing the productivity of existing head count, both of which equate to cost savings. The second is outcomes such as increased accuracy, better regulatory compliance, streamlined processes, etc.
As advantageous as the second tier benefits are to today's enterprises, mounting cost savings pressure from the C-suite puts reduced head count and increased productivity on the front burner. And in order to institutionalize RPA, rather than deploy it in a one-off exercise, you need to be able to visibly demonstrate a major quick hit return on investment. If you spend 18 months getting to the point where you've built three or four robots to save you just $50,000 a year in a discrete process, you've pretty much already failed.
The advice from my co-panelist Charles Mulinder, managing director of group technology at UBS, was "Just do it." What he meant was that you need to create a buzz internally in order to get the required C-level buy-in. You need to pick a platform, pick a process, and run a two-week to one-month proof of concept automation pilot. Once you know it works, do a road show to showcase the results. After that demonstration, you can think big. What are the next 20 or 30 processes you can automate?
Another important topic addressed during our panel was around the ethics of automation and societal change. Full disclosure honesty throughout the entire enterprise was the resounding response to that issue. There was also quite a bit of interest in and discussion around the combination of RPA, cognitive, and analytics ... the Digital Workforce, or what panel moderator Phil Fersht from HfS Research refers to as the Digital OneOffice.
But I believe the biggest takeaway was Charles Mulinder's borrow of Nike's trademarked slogan … if you want to succeed with RPA, just do it.
Start your
automation journey.
About Automation Anywhere Staff