Blog
Use AI to Simplify
September 26, 2019
3 Minute Read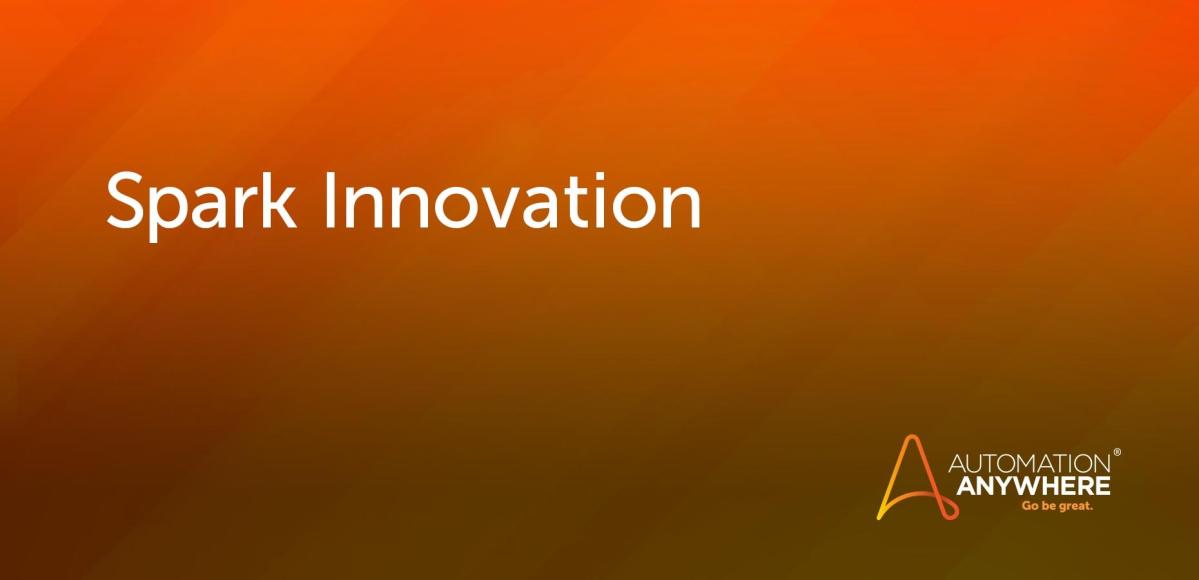 Distractions are the enemy of innovation. In order to be truly innovative, you first need a level of mastery in a given craft, so you can effortlessly command it whenever it's needed. But no matter how precise a skill set or tool, if you're distracted with tedious though necessary tasks, it's easy to lose sight of the big picture.
But what if those tasks were no longer distractions? You could change the world.
Some of the most innovative minds simply removed dull decisions from their days so they could focus on the issues at hand. Albert Einstein, Mark Zuckerberg, and Steve Jobs, for example, all chose to wear the same clothes every day to eliminate a mundane chore. With their relentless precision, those three changed our understanding of the universe and how we communicate with each other.
Similarly, Robotic Process Automation (RPA) removes repetitive functions so a workforce can focus on what they do best rather than on monotonous tasks. As workers concentrate on more complex processes that require human decision-making, their understanding deepens and their expertise grows, empowering them to improve your business, transform, and stay ahead.
What types of tasks should be automated?
When you start implementing RPA into your existing workflow, it's important to be on the lookout for business processes that are redundant or unnecessarily complex — for example, a procure-to-pay workflow. Many of these tasks don't necessarily require a high degree of skill and can easily be simplified.
For example, you can set up one bot to retrieve invoices from either a portal or an inbox, while another detects differences between invoices and purchase orders. Add a bot to verify tax amounts, because who wants to make a mistake there? Bots could also route invoices for approval and automatically provide proof of delivery receipts.
And that's only one workflow.
Governance — an essential ingredient
A center of excellence (CoE) is an absolute necessity when implementing RPA policies, overseeing the design of bots, and assessing implementation. Business leaders can use a CoE to create automation guidelines, identify best practices, and deploy bots. Automating processes without the right planning can quickly go wrong, so a CoE is a critical element in a company's growth.
A CoE also governs bot maintenance, compliance, and identification of new tasks that can be automated. As your organization starts to see improved efficiency and innovates how the business is run, it's common to expand what's automated. That's when an automation CoE really comes into play.
RPA maximizes your return
RPA buys your employees time to think of new ways to improve your business. With fewer distractions, your workforce can hone the tools at their disposal and dive deep into any assignment with laser focus. As workers fully engross themselves in their work, innovations will present themselves, changing the entire way you do business.
Our Bot Store makes it easy for you to design or deploy premade software bots and Digital Workers to automate individual or manual tasks and integrate key aspects of legacy systems. And, when combining decision-making cognitive capabilities with artificial intelligence (AI)-enabled bots, you can easily facilitate all of your systems talking to one another.
Spark innovation and jump-start your automation journey with RPA.
Create a workforce that
changes the world.
About Henrique Dutra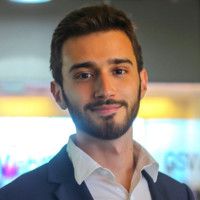 Henrique Dutra is a product marketing manager of Bot Store. He has a track record of working across several areas of marketing, from developing product vision and roadmap to managing cross-functional initiatives and technical product teams.
Subscribe via Email
View All Posts
LinkedIn