Blog
The Benefits of Cognitive Automation
April 12, 2018
3 Minute Read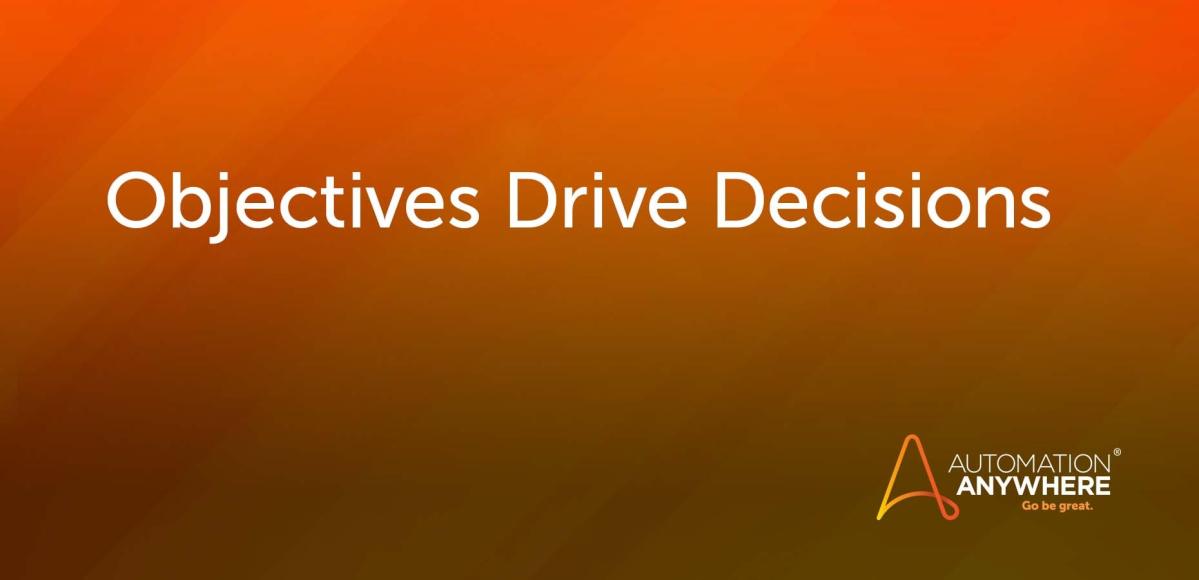 Today, we're all in the technology business. If we're not effectively leveraging the latest technology as we embark on our respective journeys of digital transformation, we're probably going to fall behind the competition.
And on this journey, we have to shift from having our human employees process and analyze all the massive amounts of data we are generating and collecting to having machines do it. Leading businesses are already taking advantage of the marriage between Robotic Process Automation and artificial intelligence (RPA+AI) to do things they never before thought were possible. In the process, they're reaping numerous benefits, as follows:
Cut costs: If you thought you could reduce expenses by implementing traditional RPA, just wait until you deploy cognitive automation. You're in effect supercharging your automation initiatives. Businesses are achieving returns on investment of up to 300% in just months, according to McKinsey.


Improve quality: By eliminating the tedious, repetitive work from their human employees' desks, businesses are finding that error rates magically drop. This is huge, as quality issues can have a serious negative effect on the bottom line. Whether you produce widgets or children's toys or medical devices, or perform transactional services in which accuracy is paramount, reducing manual work means reducing errors. Not only does this avoid public relations fiascos, but if you are in a highly regulated industry, you could be saving yourself millions in fines and lawsuits.


Enhance productivity: Because your Digital Workforce of software robots can labor 24/7, 365 days a year, they can offload even complex tasks like extracting decision making data from documents and emails. Not only does this improve time-to-completion of critical tasks, it allows you to expand the capacity of your organization without adding headcount.


Reduce employee turnover: More engaged employees are happier employees. Happier employees stay with your company, reducing hiring and training costs. Cognitive RPA does all the boring, repetitive work, leaving the more creative and intellectually challenging tasks to your human workers. Greater job satisfaction inevitably follows.
Businesses not actively moving toward cognitive RPA are putting themselves at risk. But they need to focus on the business, not technology questions. Cognitive automation by itself is not the answer. It needs to be applied wisely, and companies need to recognize that their objectives should drive decisions. They should be focusing on their strategic decision-making capabilities and everything will fall into place after that.
RPA is already making an impact on the global business environment. Cognitive automation is likely to accelerate what traditional RPA has started. As RPA continues to mature, and cognitive capabilities continue to evolve, businesses that seize the opportunities they offer will find themselves thriving even in today's volatile markets.
Accelerate your journey
to cognitive success.
About Manish Rai