Blog
How Cognitive RPA Trumps Traditional RPA for F&A Cost Savings
November 1, 2017
2 Minute Read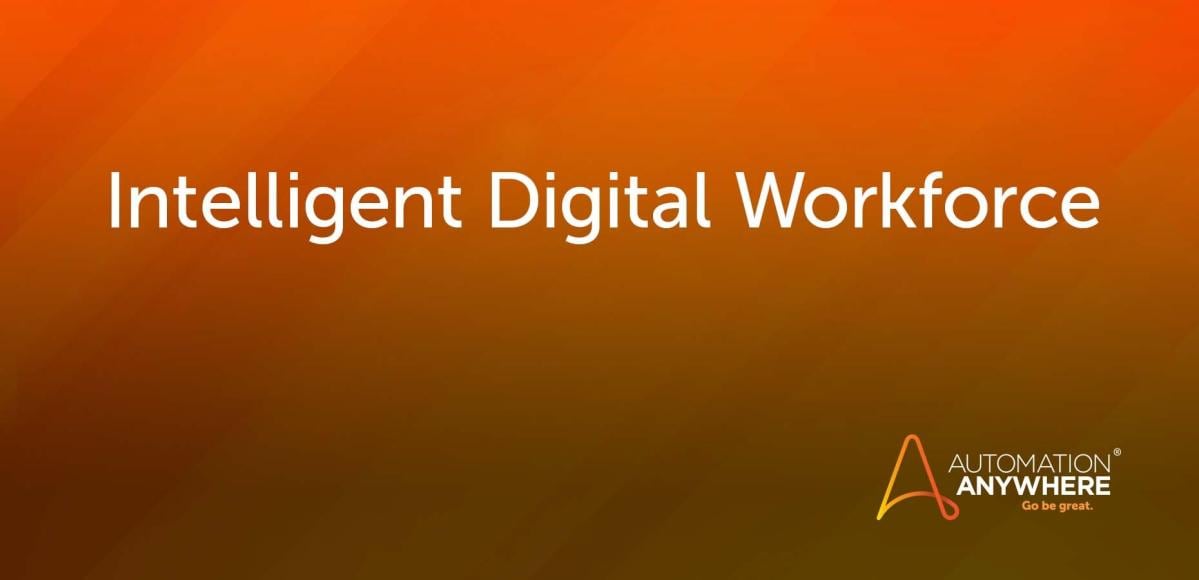 In the last few years, most finance executives have embraced Robotic Process Automation (RPA) for automating repetitive tasks. By doing so, they've achieved significant cost savings.
However, RPA has done little to automate document-centric processes such as invoice and purchase order processing. But new breakthroughs in cognitive automation technologies that leverage artificial intelligence (AI) to intelligently digitize documents are radically changing the game.
One example is Automation Anywhere IQ Bot, which provides an intelligent, self-learning Digital Workforce.
The payback of cognitive automation (RPA+AI) is huge. By leveraging the same technologies used in self-driving cars — computer vision and machine learning — cognitive technology can cut your invoice and PO processing costs by 30% to 50%. Not to mention offering additional benefits, such as reducing errors and processing time, and scaling on demand to meet seasonal variability in business.
In particular, here are three ways that cognitive automation can help you save costs, reduce errors, and improve agility:
Automate document extraction and classification
Digitize documents more intelligently and accurately than traditional optical character recognition (OCR) technology
Continuously learn from validations to improve accuracy and throughput over time
Better yet, you can mix and match traditional RPA with cognitive RPA to significantly reduce the data processing workload of your invoice and PO processing teams.
About Manish Rai