Blog
Cognitive Automation Bridges the RPA-AI Platform Divide
February 7, 2018
3 Minute Read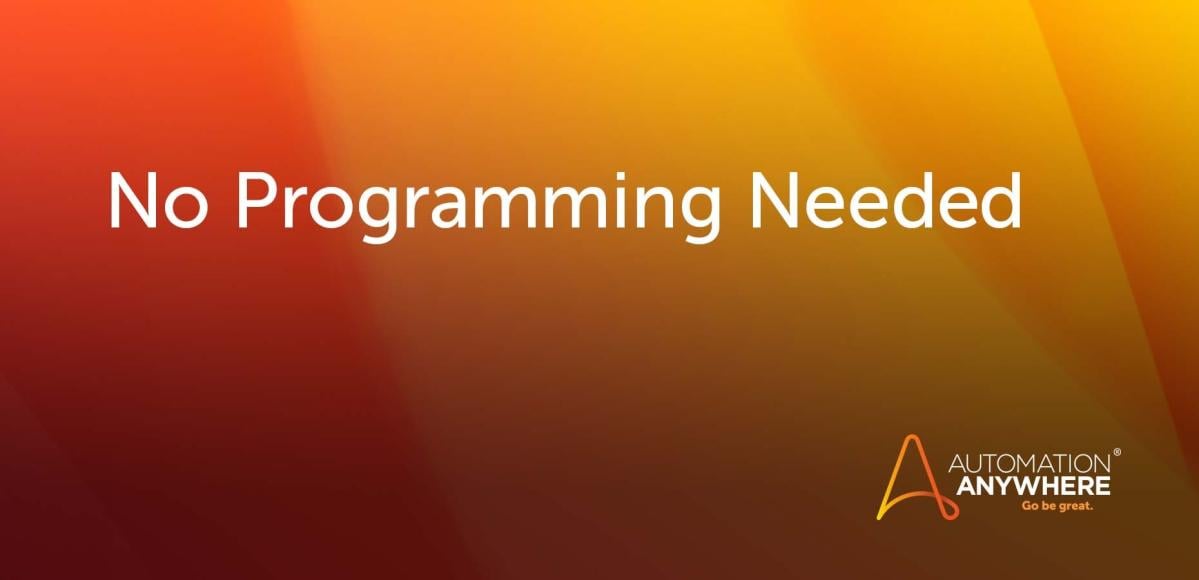 Automation Anywhere has rapidly grown a customer base of more than 900 enterprises becoming the global leader in Robotic Process Automation (RPA). Why? Its platform is the most intuitive to use and the fastest to deploy and scale.
Dozens of Automation Anywhere customers have deployed intelligent Digital Workforces that include more than 1,000 Digital Workers, or bots. This is possible because business users do not need programming skills to create Automation Anywhere bots capable of saving millions of dollars annually. Automation Anywhere RPA is so intuitive and easy to learn that business users can design bots in just minutes and get them into production within days.
Artificial intelligence (AI) platforms like IBM Watson, on the other hand, are very powerful tools that require significant IT involvement and often the hands-on engagement of data scientists and AI experts before an enterprise can extract value from them. This is not to minimize the value of such platforms. Many large enterprises are realizing significant benefits from advanced capabilities like sentiment analysis, conversation capability with chatbots and integrated voice response (IVR) systems. They use technologies such as natural language processing (NLP) and predictive analytics to detect fraud, predict sensor or device failure, and more.
However, these kinds of AI platforms are out of reach for line-of-business users in departments like finance and human resources. Instead, cognitive automation solutions like Document Automation from Automation Anywhere intelligently combine the ease of use of RPA with advanced AI capabilities to allow business users to automate more complex business processes that ever before.
Cognitive automation combines computer vision to digitize documents, NLP to understand the content, fuzzy logic to enriches the data and supervised learning to improve efficiency. The net result is that business users can automate processes that rely on both semi-structured data (think invoices) and structured data (think invoice- and order-status emails and chats) more accurately and efficiently. In the process, cognitive automation helps bridge the vast RPA and AI platform divide.
The most important factor for success is choosing the right process to automate. Many companies beginning their RPA cognitive journeys fall into the trap of tackling a highly complex process (think unstructured communications) or a process about which people have high expectations (think customer-facing support).
We recommend selecting a well-defined process with reasonable user expectations and high return on investment (ROI) potential as a first candidate for automation. In our experience, picking semi-structured data-centric processes in the back office such as invoices, purchase orders (POs), mortgage applications, or insurance claims have both high success rates and high ROIs.
Learn more about the benefits
of cognitive automation.
About Manish Rai