Blog
There's a Bot for the Most Hated Digital Administrative Task
January 29, 2020
3 Minute Read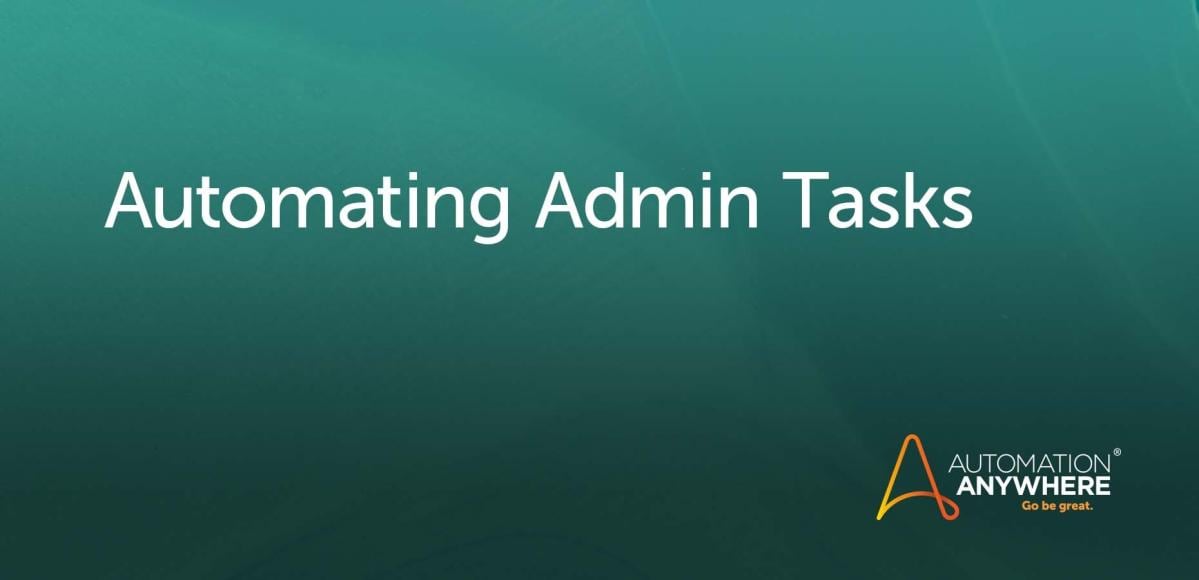 According to a new global study, the most hated administrative task in the world is, you guessed it, data entry.
The OnePoll study, commissioned by Automation Anywhere, found the top three administrative tasks that workers hate doing but spend most of their workdays on to be:
Inputting huge volumes of data into a computer or other device 
Managing email traffic
Filing digital documents in their appropriate digital folders
These repetitive, mundane, and cumbersome tasks take about three hours each day, allow room for employees to make errors, decrease productivity significantly, and reduce work satisfaction. An overwhelming majority (87%) of the office workers surveyed expressed a desire for their employers to automate manual, repetitive business processes.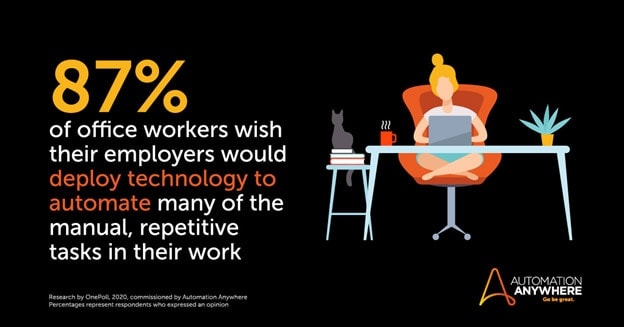 Focusing on valuable work
Automation Anywhere was built on the promise of making work more human by eliminating those manual, repetitive tasks, giving employees more time in their busy workdays — not to mention an increased level of work satisfaction by enabling them to shift their focus from tedious tasks to value-added ones.
With the time gained, workers can perform their primary job better, improve productivity within their department, and seek opportunities to learn new RPA skills.
Computers have made our lives much easier. Software robots are the next step in the natural evolution of technology. Robotic Process Automation (RPA) enables these bots to work alongside employees to streamline business processes — such as the dreaded data entry process. 
An easier way to automate
In a world that's bursting with data, collecting data properly, making sense of that data, maintaining, and using it can be big challenges. But you can easily overcome those challenges. How? There's a software bot for almost any manual repetitive task.
Automation Anywhere Bot Store offers more than 700 prebuilt, easily customizable bots to automate thousands of functions across dozens of enterprise applications. Here are some examples:
Bots for time-consuming data entry tasks
Bots to improve productivity
Bots to ensure data quality 
Adopting RPA won't just free you from the top three hated administrative tasks in the world, but it will also enable your organization to easily automate any manual repetitive task. As a result, your business processes will be more efficient, and your employees will be happier and more fulfilled. 
Here's to the future of work and eliminating our most hated tasks in the workplace.
Free your workers from
repetitive, mundane tasks.
About Neeti Mehta Shukla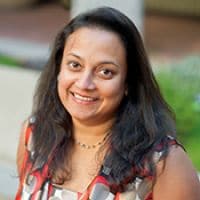 Company Co-Founder and Social Impact Officer, Neeti is committed to empowering non-profits and uplifting vulnerable societal groups through tech upskilling and making automation a global force for good.
Subscribe via Email
View All Posts
LinkedIn