Image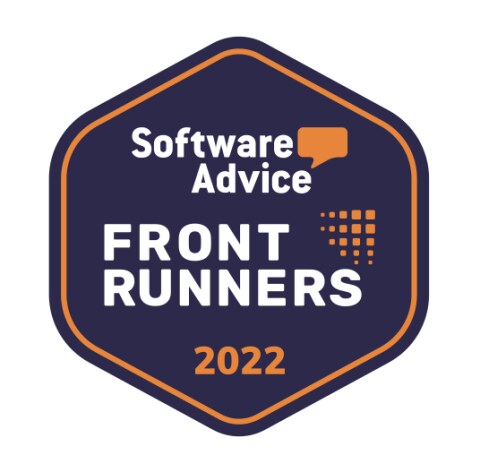 Global Award
FrontRunners is a flagship report by Software Advice (a Gartner Company). Automation Anywhere named as one of the top-rated Automated Testing Software in 2022. Based on 172 user reviews Automation Anywhere earned the following ratings:

- Overall rating- 4.41/5 star rating
- Ease-of-use- 4.5/5 star rating
- Customer Support- 4.5/5 star rating
- Value for money- 4.5/5 star rating
- Functionality- 4/5 star rating
Image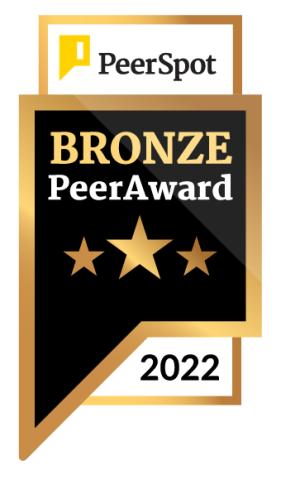 Bronze- Intelligent Document Processing (IDP)
Global Award
PeerSpot Peer Awards are based on reviews, views, and comparisons for each product as well as overall ratings and words per review. The winning products represent the best in their solution category based on the average ranking over the past 12 months.
Image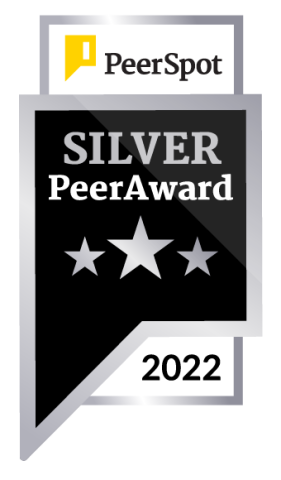 Silver Peer Award for Robotic Process Automation (RPA)
Global Award
Peer Award winners are based on in-depth, balanced reviews that have been verified to be from real users. The winning products represent the best in their solution category according to reviewer insights and experience.
Image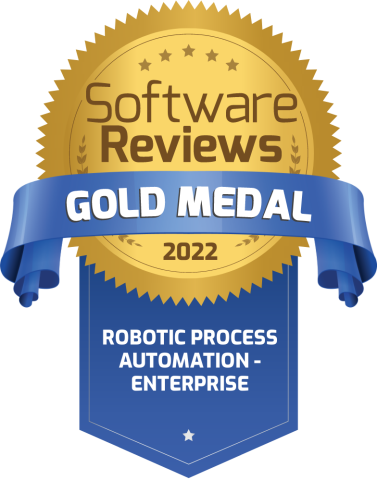 2nd year in a row, SoftwareReviews named Automation Anywhere as a Gold Medalist
Global Award
The Data Quadrant report measures the complete software experience, comparing both the experience with the software and the relationship with the vendor. Out of 116 reviews, Automation Anywhere received a composite score of 8.8/10, 9.3 Customer Experience score, and 89% for likeliness to recommend.
Image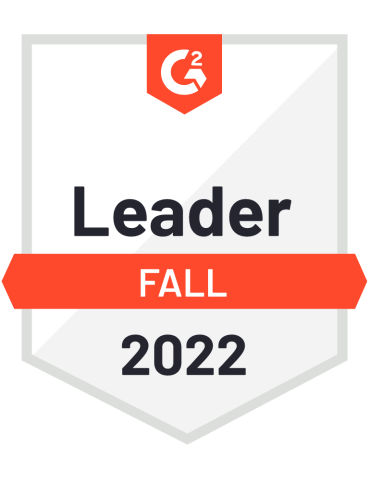 G2 Crowd names Automation Anywhere as the #1 Leader for RPA for Fall 2022 Grid® report
Global Award
The Grid ® report is based on product reviews from G2 users and aggregated data from trusted online sources and social networks, to compare products based on satisfaction and market presence scores.
Image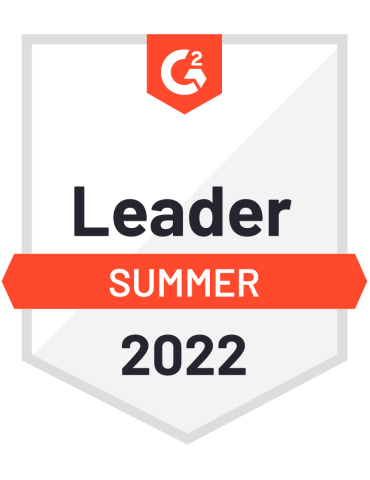 G2 Crowd names Automation Anywhere as the #1 Leader for RPA for Summer 2022 Grid® report.
Global Award
Products in the Leader quadrant in the Grid® Report are rated highly by G2 users and have substantial Satisfaction and Market Presence scores.
Image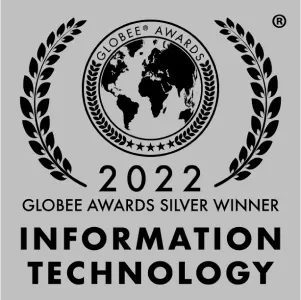 Automation Anywhere wins 5 Globees
Global Award
To Combat and Reduce the Impact of COVID-19: Best Technology (Silver), Best Health Care and Medical Innovation (Silver), Best Product (Silver), Best Service (Bronze), Best Technology Patient Care (Silver). Overburdened hospitals of the UK's National Health Service (NHS) welcomed our breakthrough Oxygen Bot technology as a pandemic frontline partner, helping them work faster and smarter, saving hundreds of lives and returning thousands of hours for higher level work. This sparked other automations across dozens of NHS entities in 2021, plus a joint blueprint on digital automation for large healthcare systems.
Image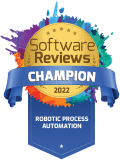 2022 RPA Emotional Footprint Evaluation Report
Global Award
SoftwareReviews has recognized Automation Anywhere as a leader in the 2022 Robotic Process Automation Emotional Footprint report. We received a 9.1 out of 10 Customer Experience score which represents the complete and aggregated satisfaction score from end users. The Emotional Footprint award is based on collective knowledge of real RPA users and placement is based on real user sentiment.
Image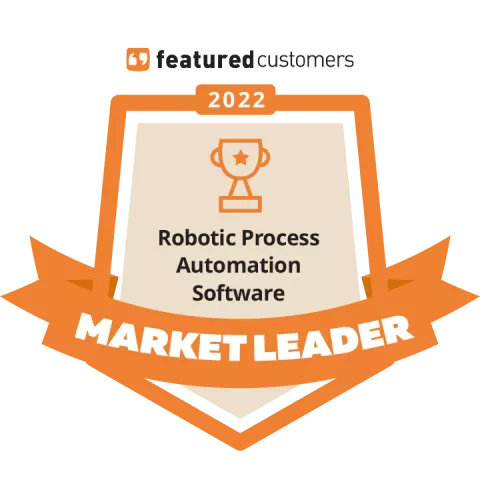 Robotic Process Automation Software - Spring 2022 Market Leader
Global Award
The FeaturedCustomers Customer Success ranking is based on data from their customer reference platform, market presence, web presence, & social presence as well as additional data aggregated from online sources and media properties. Market leaders have the highest ratio of customer success content, content quality score, and social media presence relative to company size.
Image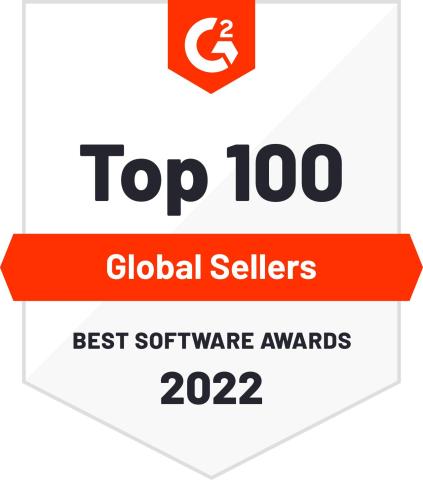 Global Award
Automation Anywhere has placed #24 Best Global Sellers on G2's list of Best Software Companies 2022.
Image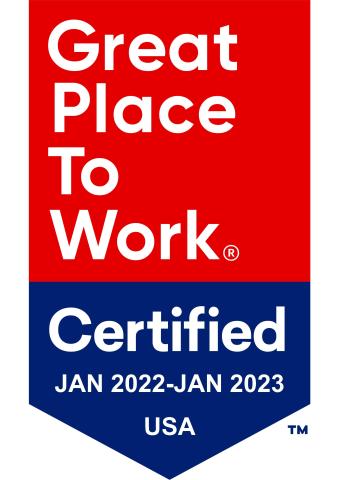 Certified as a Great Place to Work
Americas
The Great Place to Work award is based on what current employees have reported about their experience working at the company, which ranks as the world's top Cloud RPA platform.