Driving full-scale change with embedded automation.
The bank partnered with Automation Anywhere to enhance employee experience and streamline operations. They embedded automation into core processes, deploying numerous bots across HR, finance, anti-money laundering, retail care, and more. They achieved 70% manual processing reduction, cut costs, and set a record 11-month acquisition completion.
Download case study
Customer Quote
To start, we needed to answer this question first: How can intelligent automation transform the employee experience?
Customer Achievements
70%
Manual processing and costs removed
11
Month acquisition (record time)
Record-breaking acquisition through automation-led digital transformation.
With a goal to acquire a financial institution, the bank embarked on a digital transformation journey. They partnered with Automation Anywhere to address a talent crisis, streamline operations, and ensure a smooth acquisition. By embedding intelligent automation into core processes and applications, they reduced manual processing by 70%, boosting employee productivity and achieving a record 11-month acquisition completion. This strategic partnership enabled them to reimagine work, simplify workflows, and make a significant impact on their overall business efficiency and success.
Finance Functions
Anti-money Laundering Functions
Customer Facing Functions (Retail)
Back Office Functions
Software Backend Rebuilds
Operations Functions
Mindset to maximize automation potential.
Thrilled with initial success, the bank is ready to scale using Automation Co-Pilot and the Automation Success Platform. Embracing an engineering mindset, they plan to rebuild their backend to enhance scalability and their customer experience ecosystem.
Customer Quote
Our employees felt they were in a dead-end job. How could they stand out if their entire day was doing busy work?
The bank merges finance with technology innovation, leveraging 170 years of expertise.
Continue your intelligent automation journey.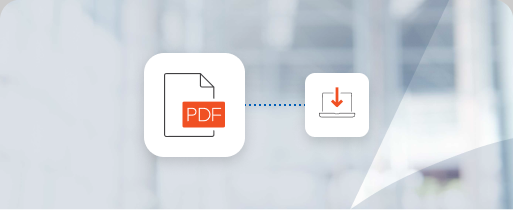 Download case study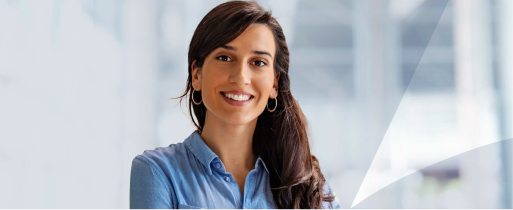 Product
Discover the Automation Success Platform.
Learn more
Learn more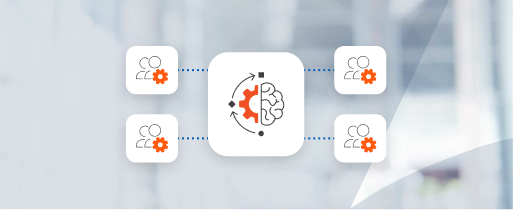 View testimonials
See what our customers have to say.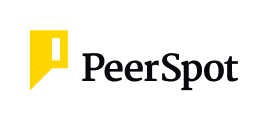 Get to know the Automation Success Platform.