Tricor Enacts Rapid Deployment of business Continuity Plans with RPA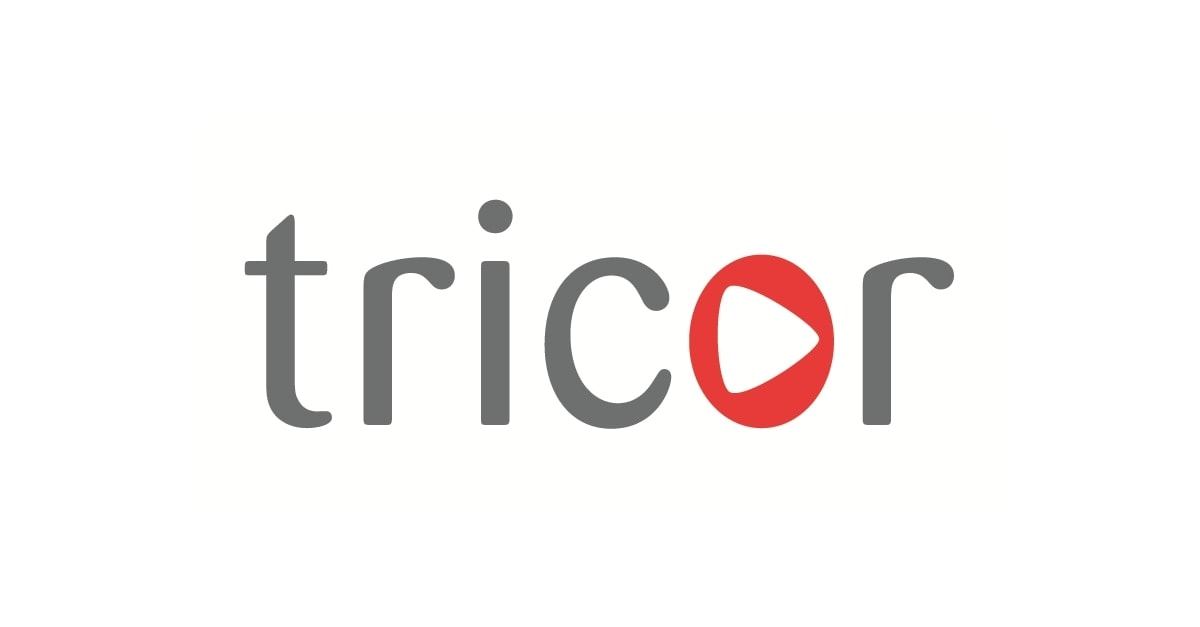 Benefits
Rapid deployment of business resilience plans for clients, including 50% extra capacity in payroll services
30% reduction in internal finance costs
Greater liquidity through automated cash management
Topline and bottom-line growth
Tricor Group is the leading business expansion specialist in Asia, delivering critical functions to help companies accelerate their growth. With headquarters in Hong Kong, it operates out of 21 countries and territories worldwide and serves 50,000 clients.
Challenge
Finance functions and specifically cash management in times of lower customer demand have become significantly more important with the onset of COVID-19. There is also an even greater need to respond quickly to the market sentiment and ensure products and services are applicable to clients in the current situation.
Solution
Automation is one of the key pillars helping with business continuity during the COVID-19 pandemic, supporting Tricor with day-to-day business operations without restrictions on remote access or staff availability. RPA, in combination with other automation technologies, is helping clients leverage big data to quickly make fact-based decisions to sustain their business.
GET STARTED WITH A FREE TRIAL
Revolutionizing your workforce and automating your business processes is just a click away.