Solving Workflow Interruptions.
Terreal partnered with Automation Anywhere to automate the pallet inventory process, tracking 60,000 stock movements yearly through Automation 360. They tackled workflow interruptions from employee absences by automating health insurance accounting and bank statement integration, ensuring seamless operations and saving 700+ hours in the process. Automation also addressed human input errors, with 100% accurate results.
Download case study
Customer Quote
With Automation 360, we save 730 hours per year, if these tasks are manual. Regardless of company size, I think RPA is a must.
Customer Achievements
up to 98%
Greater Efficiency
Efficiency Redefined: The Pilgrimage to Efficiency and Accuracy.
Looking to address strain caused by employee shortages, Terreal streamlines pallet inventory tracking with Automation 360, reducing input errors and IT workload. Automation ensures accurate ERP reflections and uninterrupted workflow. Intelligent automations efficiently retrieved files from the service provider's SFTP, performed checks, integrated data into an SQLite database, and reported stock movements in SAP. The company enjoyed real-time updates and uninterrupted workflow because of employee absences. The 730 hours saved annually, the 100% accuracy and the 98% increased efficiency astonished the company.
Stock Tracking
Inventory Management
Pioneering Progress Through Efficient Automations.
As Terreal can deploy new intelligent automations within a few hours, they are eager to expand their automation solutions to other departments, including HR and customer service across more locations than just the France location.
Customer Quote
Employees are very satisfied with automation. there is a clear before and after, and they would not go back.
Terrea is a leader in clay building materials with 150+ years of responsible innovation with 3,300 employees.
Continue your intelligent automation journey.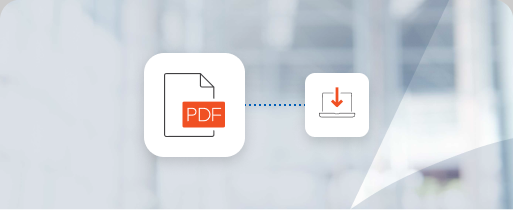 Download case study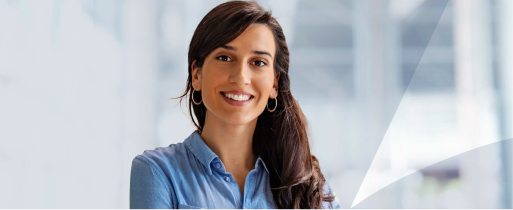 Product
Discover the Automation Success Platform.
Learn more
Learn more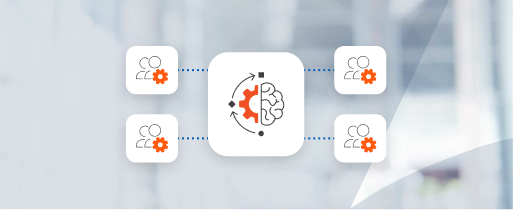 View testimonials
See what our customers have to say.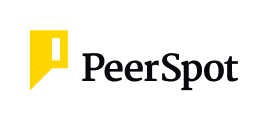 Get to know the Automation Success Platform.