Simplifying work and saving time with automation.
Leveraging the Automation 360 platform, Tech Mahindra designed an end-to-end automation solution significantly reducing the average time of each download. Tech Mahindra designed the Solution in a way to cover Automation for upcoming UI changes, Data Security & Parameter Changes across all 100 different public Websites, thereby eliminating redundant & complicated workplace task.
Download case study
Customer Quote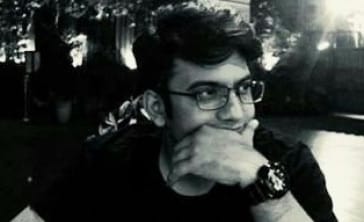 Solution was Designed in a way with Automation 360™ to eliminate 95% of our client's manual work empowering them to focus on delivering the highest quality insurance and retirement solutions for their customers.
Customer Achievements
21,000+
Hours saved annually
95%
Decrease in manual work
Achieving 40% faster – and immeasurably easier – workflows.
Tech Mahindra designed a solution to eliminate the manual process of their client's employees having to download reports from 100 Different Websites one at a time. Prior to automation, a team of 7 employees were tasked with the downloading of regular reports from over 100 various carrier websites. With each download employees faced numerous layers of data security, from one-time passwords to security questions, and there were frequent changes in data parameters. The delays caused by the layers of data security also led to delays in the downstream processes of dashboard production and monthly reporting.
With Tech Mahindra's Automation 360 software platform solution the processes of reading credentials, logging in to carrier websites, first authorization authentication, authenticating one-time passwords, downloading reports, and sending status notifications are now automated. The average download time is reduced from ten to six minutes, with just one employee needed to monitor the process.
Statement downloads from 100 Different websites and email, where website UI were periodically changing
Moving forward with hyperautomation.
Tech Mahindra continues to work in phases to automate other business processes for their client, such as workplace automation. Going forward TechM plan to provide Hyperautomation suite to clients and utilizing various Automation Anywhere Platform Offering.
Customer Quote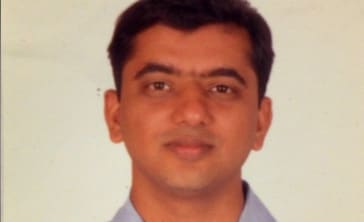 Our client is very happy with the performance of the bots. We have decreased their manual work by 95% and saved them 21,000 hours annually.
Tech Mahindra is $5.1 billion company focused on leveraging next-generation technologies such as 5G, blockchain, cybersecurity, AI, Metaverse and more to enable end-to-end digital transformation for global customers.
Continue your intelligent automation journey.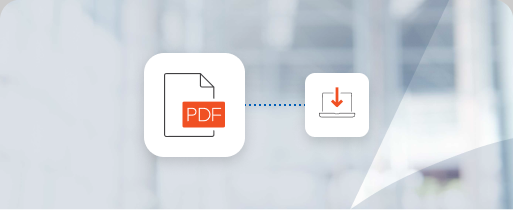 Download case study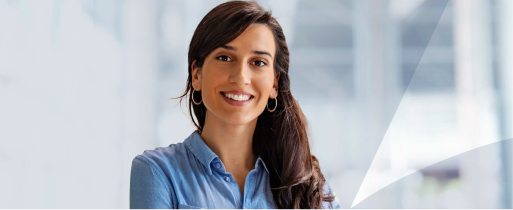 Product
Discover the Automation Success Platform.
Learn more
Learn more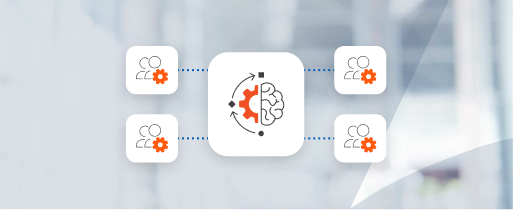 View testimonials
See what our customers have to say.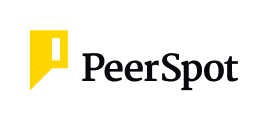 Get to know the Automation Success Platform.