AARI for Front-Office Efficiency.
Automation 360 perfectly aligns with TaskUs' cloud-native structure and client environments, making it an ideal automation fit. They collaborated on a successful POC with Automation Anywhere. The TaskUs intelligent automation CoE deployed intelligent automation and AARI for front-office tasks, resulting in significant positive impacts on client businesses, customers, and teammates resulting in 105% Improvement and 100% accuracy.
Download case study
Customer Quote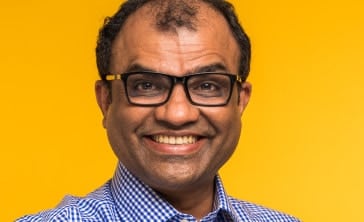 Within one month,we developed and deployed AARI and quickly demonstrated value by simplifying tasks for our frontline and efficiency gains for our clients.
Customer Achievements
105%
Improvement Over AHT Target
2X
Increase in Ticket Processing
3K+
Teammates Supported by AARI
Empowering 3,000 Teammates With Automation.
TaskUs revolutionized customer experience by leveraging Cloud intelligent automation and AARI, yielding exceptional results: a remarkable 105% improvement over the Average Handle Time (AHT) target, 100% data accuracy, and doubling ticket processing capacity to reduce defects. With AARI's support, over 3,000 teammates seamlessly triggered intelligent automation, swiftly accessing vital customer information from various platforms. This seamless integration with automations within internal systems helped to optimize interactions with customers, significantly boosting customer satisfaction. The success of AARI's implementation has become a game-changer for TaskUs' clientele across various industries, empowering them to generate more value, improve business transformation, enhance customer experience, and foster higher teammate satisfaction.
Account and Customer Verification
Case Summary Note Processing
Next-Step Guidance
Post-Call Follow up
Envisioning Seamless Collaboration Amongst 25,000 Employees.
TaskUs to leverage AARI for better collaboration, faster intelligent automation adoption, and empower 25,000 teammates. AARI to be self-funded through efficiency gains. Internal manual work eliminated in IT, HR, Payroll, and Recruitment. Embracing citizen development for more automation opportunities.
Customer Quote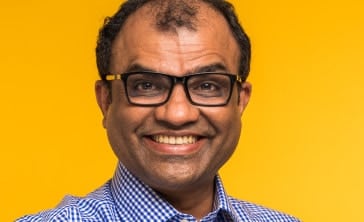 RPA is already helping so many of our employees. The vision is to have some form of automation for every one of our 25,000 teammates.
TaskUs offers disruptive CX services, including AI, consulting, and content security, to innovative companies worldwide.
Continue your intelligent automation journey.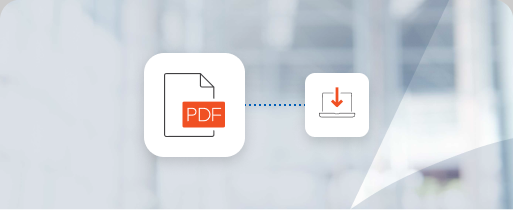 Download case study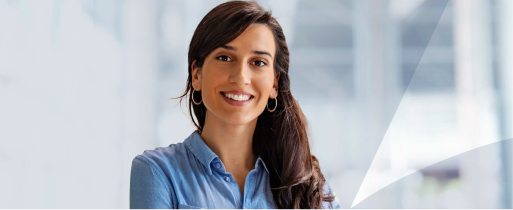 Product
Discover the Automation Success Platform.
Learn more
Learn more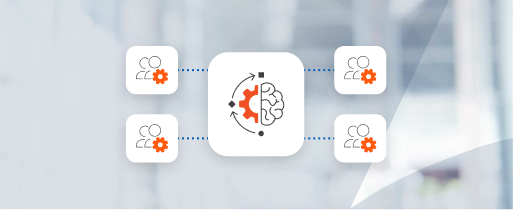 View testimonials
See what our customers have to say.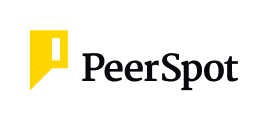 Get to know the Automation Success Platform.