Exceeding expectations with ease of automation.
In September 2016, Synergy's Information and Communication Technology (ICT) business unit chose Automation Anywhere's RPA solution to automate its billing processes. Synergy engaged PricewaterhouseCoopers (PwC) to train an internal team to deliver RPA solutions with ongoing mentoring for a further six-month period. This internal team had accountability for automating the billing processes to ensure a sustainable long-term robotics solution could be maintained. Automation Anywhere proved very effective in automating end-to-end business processes and integrating with different systems. The project solution exceeded Synergy's expectations with its ease of deployment, rich command library and short learning curve. A particular strength of the technology was the ability to rapidly deploy new processes, in weeks rather than months.
Download case study
Customer Quote
Automation Anywhere helped us achieve significant financial recurring value in less than 15 months.
Customer Achievements
$2.3M
Overall annual value
Rapid results showed the power of automation and galvanized leadership support.
Synergy's RPA journey started with a pilot project for a complex billing process, to prove that Automation Anywhere could successfully interact with Synergy's core systems, particularly SAP ERP. After the success of the pilot, a business case was developed to automate numerous transactional billing processes. The initiative had three primary objectives: realize $650,000 annual benefits within the first year by automating 80% of selected processes; reduce error rates to less than 5%; reduce average handling time of each transactional process by 20%.
All these objectives were dramatically exceeded.
Procure to Pay
Quote to Cash
Building on success with artificial intelligence (AI).
Synergy has to date created more than 280 bots within a growing robot library. Overall, the initiative has streamlined billing, sped up payments, reduced debt, secured savings and reduced outsourcing costs. Synergy experienced cash ROI within months of its RPA investment.
All of this was accomplished while more effectively leveraging Synergy's existing investments in technology. For example, one bot works in SAP ERP to resolve a missing meter read, contacts Synergy's external network provider, waits for a response, works in MS Office applications and checks third party websites — all without taking a break.
Customer Quote
I think investment in Automation Anywhere's IQ Bot in the future is essential, as artificial intelligence is a natural progression forward from RPA.
Synergy, owned by the Government of Western Australia, provides 52% of the electricity sold to households and business customers in the South West Interconnected System (SWIS) and about 55% of the contestable gas load in the industrial and commercial market.
Continue your intelligent automation journey.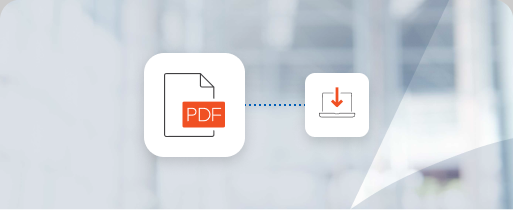 Download case study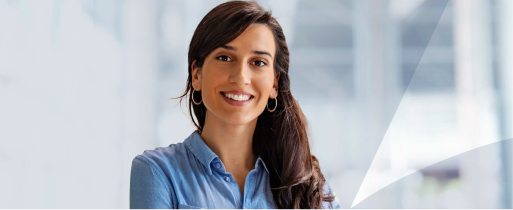 Product
Discover the Automation Success Platform.
Learn more
Learn more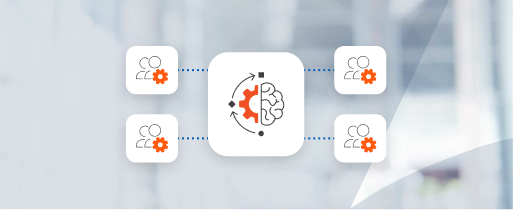 View testimonials
See what our customers have to say.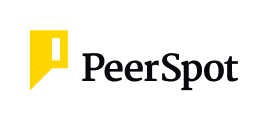 Get to know the Automation Success Platform.