Integrating siloed systems for fast and seamless processing.
Automation Anywhere's solution bridged communication gaps by allowing agents to access verification documents from Documentum using CalWIN information, saving countless hours. The non-invasive solution reduced costs and risk without requiring custom programming or modifications. It also improved productivity by 30%, increased transaction speed by 25%, and eliminated human errors in verification.
Download case study
Customer Achievements
30%
Productivity improvement
25%
Increase transaction speed
Empowering better service delivery with intelligent automation.
One of five major San Diego County government divisions, the Health and Human Services Agency offers the community a wide range of health and social programs, including aging and independence services, public health programs, and children's services.
To help with the administration of these programs, the agency uses CalWIN, a state-approved program. Supporting documents used to qualify every individual for various government assistance programs, like food stamps (the Supplemental Nutrition Program), Temporary Assistance for Needy Families, Medical, and more were being transferred onto a digital format using EMC Documentum.
Embracing the benefits of automation.
The county had over 2000 agents using this system, which translated to countless hours saved in verification time alone. The benefits of automating these systems:
A non-invasive solution reduced costs and risk. No additional resources were required for custom programming. And no code changes were needed for CalWIN or the EMC enterprise content management system, so no additional resources were required for modifications either.
A quick and easy, side-by-side comparison meant faster turnaround for verification processes.
Immediate ROI and time/cost savings.
Increased productivity and efficiency.
Fewer human errors, particularly in the verification process.
San Diego County systems take information from relevant forms, verify it, and provide the info to requesting individuals.
Continue your intelligent automation journey.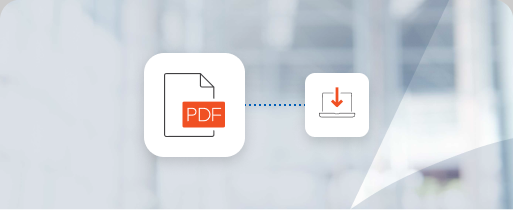 Download case study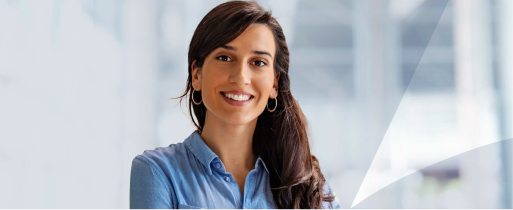 Product
Discover the Automation Success Platform.
Learn more
Learn more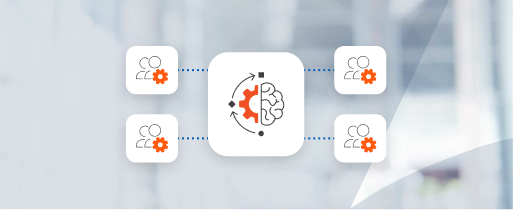 View testimonials
See what our customers have to say.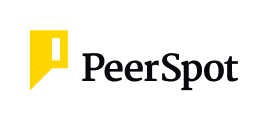 Get to know the Automation Success Platform.