Enabling automation inside Salesforce for optimal service delivery.
Using RPA Bots for Salesforce (Salesforce Connector), an intelligent automation solution offered on the Salesforce AppExchange marketplace which allows users to automate tasks using bots from anywhere inside Salesforce, and Automation 360™ on cloud enabled the seamless execution of operational service delivery. Now when a request comes through Salesforce, which is used as a workflow tool, a series of actions engages the integrator and fires off commands to follow Robotic Process Automation (RPA) to accomplish the desired solution.
Download case study
Customer Quote
We're using RPA Bots for Salesforce to help us make smarter decisions on where the work should go—to automation or to the standard queues.
Automation increased efficiency and accuracy – and employee satisfaction.
Prior to automation, every time a client had a new case, the company had to create a new workspace within their platform, as well as complete a variety of associated tasks and QC measures. In addition to the queue the requests sat in, the entire process took about four hours to complete.
There was also a high rate of human error when entering information. Processes throughout the industry, and between clients, were not standardized, and profit margins were impacted by significant price compression in digital data processing.
Creating client workspace
Capturing images of native documents
Scaling up and out to front office processes.
The company plans to continue scaling its RPA solutions by using Discovery Bot to identify more use cases. It is interested in using RPA in its front office to help employees better engage with requests in a more streamlined way.
Customer Quote
As our business grows, rpa allows us to provide better service with a seamless experience across geographies
Technology services leader helping global companies in the legal industry streamline business operations to scale and drive efficiency. This helps drive impactful operational change, scalable execution, and business-wide efficiencies.
Continue your intelligent automation journey.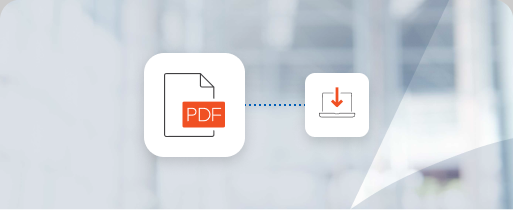 Download case study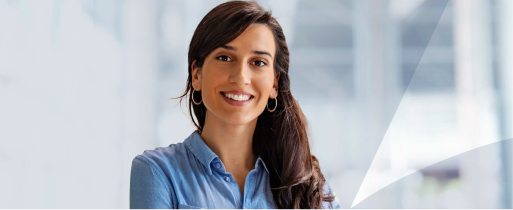 Product
Discover the Automation Success Platform.
Learn more
Learn more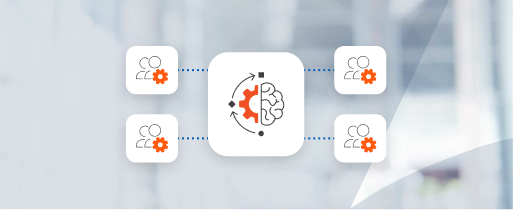 View testimonials
See what our customers have to say.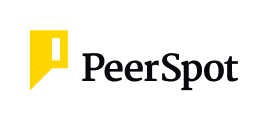 Get to know the Automation Success Platform.