Rapid automation eliminated risk of error to oxygen supply monitoring.
Northampton General Hospital implemented intelligent automation for monitoring of oxygen tanks, saving 1,500 hours and eliminating clinical risk. The bot logs into the supplier's website, updates the hospital's system, and provides instant updates on oxygen levels. The project team created the bot within 12 hours, increasing efficiency and freeing up staff time for other projects.
Download case study
Customer Quote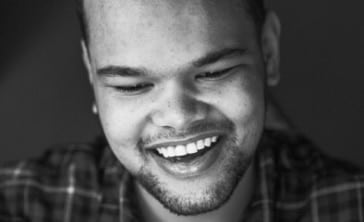 There is a human element to our work. We're all banding together and supporting and innovating in a crisis. We get to solve a problem using our expertise and in a way that challenged us.
Customer Achievements
24/7
Monitoring of oxygen levels without human intervention
1,500
Hours of capacity redirected to value-added activities
100%
Data input accuracy, eliminating clinical risk
Intelligent automation delivers instant, 100% accurate, updates.
During the COVID-19 pandemic, Northampton General Hospital faced the challenge of closely monitoring oxygen tanks to ensure continuous and accurate readings. The existing manual process was time-consuming and prone to errors. With the implementation of intelligent automation, a bot now logs into the oxygen supplier's website, extracts the last reading, updates a spreadsheet, and provides instant updates on oxygen levels. This automation has freed up 1,500 hours for staff to focus on other important work. With 100% accuracy, the bot has instilled confidence in the system and eliminated clinical risks.
Oxygen tank level monitoring
Upskilling core hospital teams with automation know-how.
Northampton General Hospital trains core team on Automation Anywhere for intelligent automation certifications, speeding up COVID-19 test result delivery and data reporting. Intelligent automation automates HR onboarding and offboarding, connecting Estates department to inaccessible data sources. NHS Trust focuses on efficiency and innovation.
Customer Quote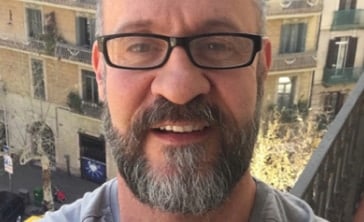 Managing the supply and flow of oxygen has never been more important. Automating the collection and sharing of data has given valuable hours back and increased confidence that we can offer the best level of patient care.
Northampton General Hospital NHS Trust provides general acute medical services in England.
Continue your intelligent automation journey.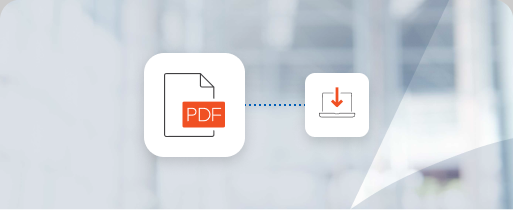 Download case study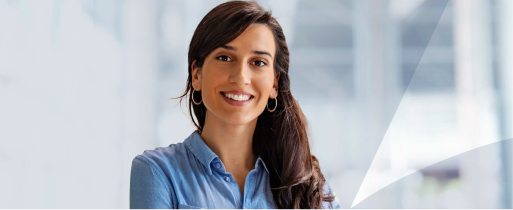 Product
Discover the Automation Success Platform.
Learn more
Learn more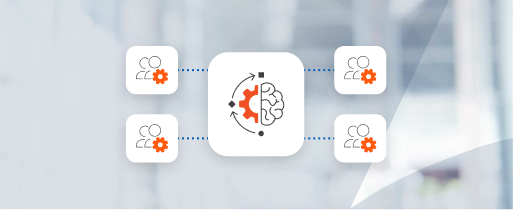 View testimonials
See what our customers have to say.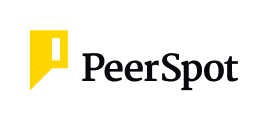 Get to know the Automation Success Platform.