Secure, scalable cloud-native platform the clear choice for WebPT.
Since WebPT is fully cloud-based and serves a highly regulated industry, the company required a secure, web-based solution that would streamline employee workflows and deliver a better customer experience by eliminating the strain on resources that often comes with switching EMRs.
Automation Anywhere's cloud-native end-to-end intelligent automation platform was the clear choice. WebPT deployed Automation 360 Cloud on AWS to power their cloud-based infrastructure. AWS provides elasticity, agility, and ease of use by intelligently autoscaling workloads for cost-effective use of cloud infrastructure.
Download case study
Customer Quote
RPA has eliminated 70-80% of the pain our customers associate with switching EMRs.
Customer Achievements
5x
Increase in data processing
$700,000
Saved in labor costs by automating time-consuming manual processes
15,000
In-network customer records managed through automation
24
Bots in production in five months
Intelligent automations powers 5x workload capacity increase.
In 2019, WebPT successfully leveraged the Automation Success Platform to efficiently transfer 11 data EMR transitions from BMS's legacy system to its own. This alleviated the burden on customers, resulting in a more positive experience through the transition.
Initially, some of the biggest challenges were understanding the needed requirements for the virtual machines while also meeting security standards and HIPAA compliance requirements.
Clinical documentation
Scheduling
Patient appointment reminders
Scaling up and out with the Automation Success Platform.
WebPT wants to continue scaling its automation program by adding to its team of bot builders, which currently requires two full-time employees. This will allow the company to start prioritizing issues within the business and automate areas where there is an opportunity to gain more efficiencies from both an employee and customer perspective.
The goal is to expand automation outside of operations, eventually rolling it out company wide.
Customer Quote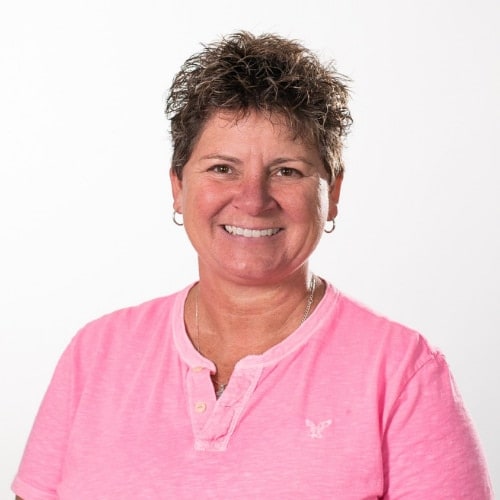 RPA has given valuable time back to our team, allowing them to focus on higher priorities
WebPT is the nation's leading rehab therapy platform for enhancing patient care and fueling business growth. Offering solutions for scheduling, documentation, billing, outcomes tracking, and business reporting, its vision is to empower rehab therapists to achieve greatness in practice.
Continue your intelligent automation journey.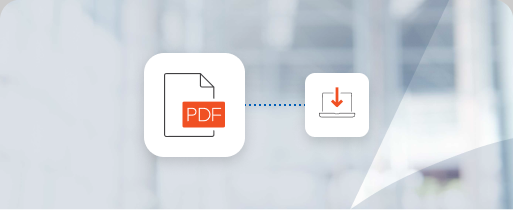 Download case study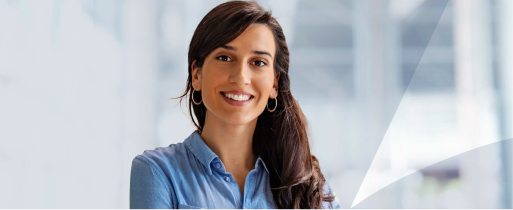 Product
Discover the Automation Success Platform.
Learn more
Learn more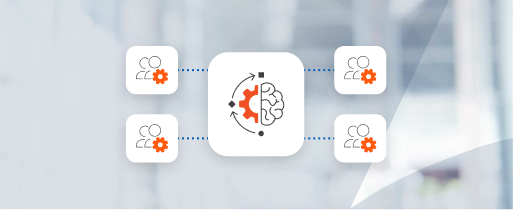 View testimonials
See what our customers have to say.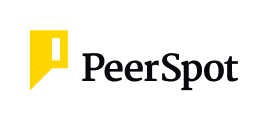 Get to know the Automation Success Platform.