Setting the stage for automation success.
Working alongside partner First Gulf Solutions (FGS), Mantrac conducted a three-month proof of concept using Automation Anywhere. Successful automation included customer remittance and multi-brand invoice processing. They achieved 85% time efficiency and a 0% error rate, and saved 1000+ hours and 199 FTE days.
Download case study
Customer Quote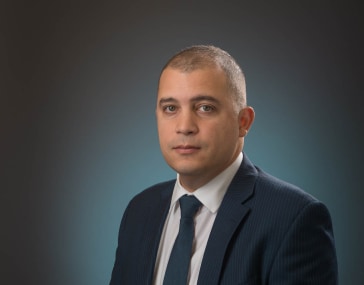 We optimized data entry by 85%, which will reflect on other areas of the business.
Customer Achievements
85%
Time efficiency improvement
Meeting the demands of rapid growth and powering expansion with automation.
As Mantrac focused on business growth and diversification, more suppliers added to transaction volumes, necessitating efficient processing. Faced with new systems for POs and invoices, manual data entry became overwhelming. To address this, FGS collaborated with Mantrac to deploy Automation Anywhere-powered solutions.
Customer remittance automation improved processing by 400%, reducing errors to near zero. Multi-brand invoice automation converted PDF data into Excel, enhancing efficiency and allowing 24/7 processing. These successful automations lightened employee load and empowered agile decisions. The collaboration achieved an 85% time efficiency improvement, saved over 1000 hours, and resulted in a 0% error rate.
Multi-Brand Invoice Processing
Expanding and accelerating automation with a CoE.
Mantrac aims to automate 10 processes in a year, with processes in production, testing, and development. They're establishing a CoE for pipeline expansion, goal assessment, and integrating Document Automation and Automation Co-Pilot.
Customer Quote
Our future plan is to try other components such as intelligent document processing and AARI.
Mantrac Group, a Caterpillar dealer, offers equipment solutions across Asia, Africa, and the Middle East.
Continue your intelligent automation journey.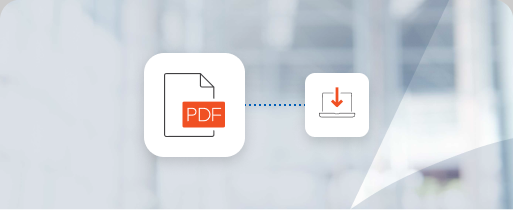 Download case study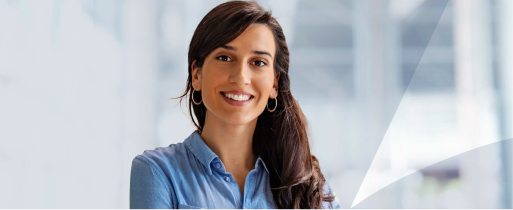 Product
Discover the Automation Success Platform.
Learn more
Learn more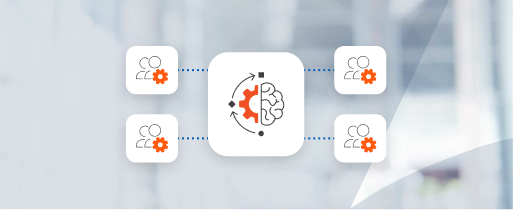 View testimonials
See what our customers have to say.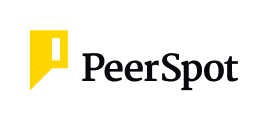 Get to know the Automation Success Platform.