Automation drives enterprise-wide success.
JBS joined forces with Automation Anywhere in 2020 to launch 210 intelligent automations, saving an astounding $1M and 125K hours to date by automating tasks such as managing governance, risk compliance, security provisioning, and more process discovery. Their citizen developer program, now 30 members strong, is responsible for continued innovative solutions.
Download case study
Customer Quote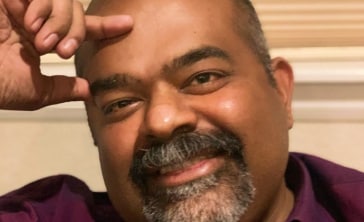 We have a KPI to save at least $1,000,000 per year…2020, 2021, and 2022 we have been able to hit that target.
Customer Achievements
1M
Savings YOY (Since 2020)
210
Intelligent automations
125k
Hours/60 FTEs saved (since 2019)
JBS's automation odyssey: From proof of concept to full-scale deployment.
Stifled by repetitive, manual work across several business units, JBS partnered with Automation Anywhere to launch an automation program. They began with a CoE involving both US and Mexico members. Starting with four processes, the company quickly scaled after they saved 390 hours with pricing update automation alone. They scaled to 212 intelligent automations, saving 220 hours weekly and $250,000 CAD yearly.
Supplier Unconfirmed PO Notices
Vendor Pricing Updates
Live Yield Calculations
Tax Reporting
Child Support Garnishments
Termination System Process
Sample Data Reports
Change Management Process
International Shipping Documentation
Extending automation across borders.
JBS's automation roadmap includes expanding the citizen developer program, promoting new use cases, and major initiatives set for completion by 2024. They aim to extend automation to acquired international businesses through the Automation Pathfinder Program.
Customer Quote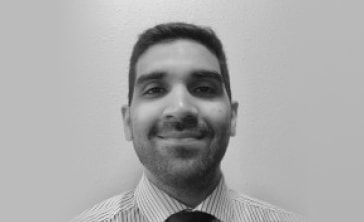 Internal Audit came into the picture kind of hesitant as to what bots would do, and today we have automated two processes for them.
JBS is a top-grossing global food company, providing 206 million protein servings daily.
Continue your intelligent automation journey.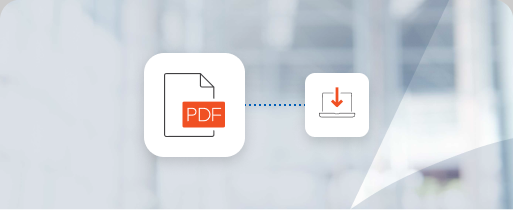 Download case study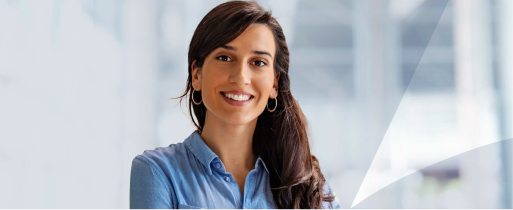 Product
Discover the Automation Success Platform.
Learn more
Learn more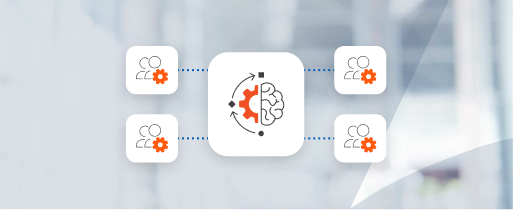 View testimonials
See what our customers have to say.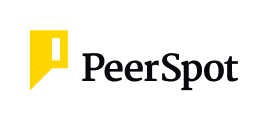 Get to know the Automation Success Platform.