Delivering better customer experiences no matter what happens.
Despite having to shift employees to work remotely at the peak of the pandemic, the global customer care team was able to quickly implement bots to alleviate the manual work related to prepaid card transactions, PEP or sanctions list checks, and dispute processing. The solution provided guardrails to ensure its brand was protected while also driving better customer experiences.
Download case study
Customer Quote
Everything we do is customer-driven. The work these bots are doing is helping drive a better customer experience.
Customer Achievements
10X
Increase in daily prepaid accounts processed
95%
Of prepaid card screening process automated
Automating 95% of workflow keeps a billion cards working around the world.
Prior to automation, a six-member team in India had to manually review pre-paid card accounts to check for items such as negative balances, chargebacks, and duplicate charges, then submit a dispute on behalf of the customer for 50 programs worldwide. With RPA, the company was able to automate 95% of the workflow increasing the daily number accounts processed tenfold from 70 to 700. Only 5% of the process required additional screening by employees. Additionally, instead of having to work around the clock, automation allowed the team and the bot to work the same US hours, helping to increase overall productivity.
Another bot processes information in core systems including automated input of bank identification numbers (BINS). Automating these activities not only freed up employees from having to manually key-in numbers, but also prevented errors to ensure that up to one billion cards worldwide continue working.
Prepaid card transaction reviews
Data extraction and inputting
Politically exposed person (PEP) or sanctions list checks
Dispute processing
Ramping up automation across more use cases.
The company plans to migrate to the cloud-native, web-based Automation Anywhere 360™ platform and is exploring the use of intelligent automation including IQ Bot™ and Discovery Bot to dramatically reduce the complexity of internal processes such as the translation and extraction of text from forms.
It also wants to use Automation Anywhere Robotic Interface (AARI™) to automate repetitive tasks currently performed by hundreds of customer support agents and to increase the number of automated use cases by 20% in the next year.
Customer Quote
There is no scope for error in our core systems. Rpa ensures our brand and reputation are protected from these kinds of issues.
As one of the world's fastest payment processing networks, this financial services corporation uses technology along with its expertise to make transactions between consumers, merchants and businesses simple and safe.
Continue your intelligent automation journey.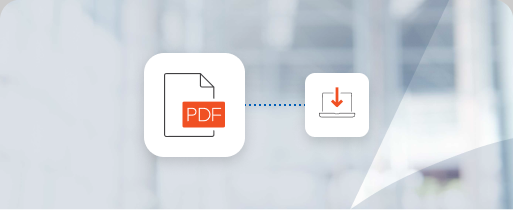 Download case study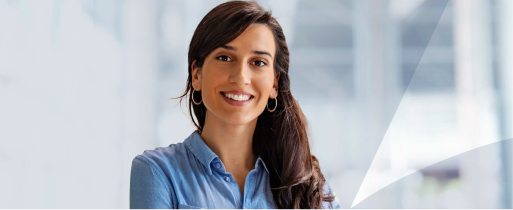 Product
Discover the Automation Success Platform.
Learn more
Learn more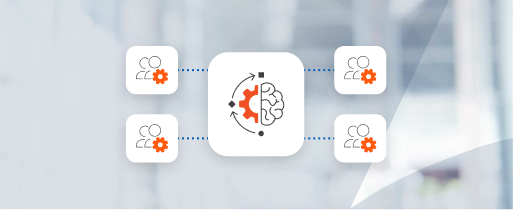 View testimonials
See what our customers have to say.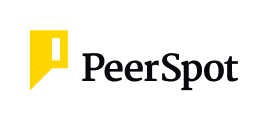 Get to know the Automation Success Platform.