From high-touch to human-in-the-loop for purchase order fulfillment.
Automation Anywhere and Genpact were tasked to reengineer the process using proprietary Smart Enterprise Processes (SEPSM). The goal was to improve inefficiencies, inaccuracies, and duplication due to human error in the highly manual process of the customer's order fulfillment system. The solution needed to integrate with the legacy system and maintain some "humans-in-the-loop" to eyeball the entire process for quality control, allowing for an optimal human-robot partnership.
Download case study
Customer Achievements
40%
Productivity Improvement
25%
Increase Transaction Speed
90%
Reduction in Manual Labor
Turning up the speed and efficiency with existing legacy systems.
ROBOTIC PROCESS AUTOMATION
Automation Anywhere and Genpact's solution architect designed an automation solution using various RPA technologies available with the Automation Anywhere platform. It reduced the number of employees required for Purchase Order fulfillment from 100 to 10 and reduced overall errors while increasing transaction speed. One of the key questions Genpact and Automation Anywhere faced was whether to create a zero-touch process or create a process that utilizes a human-automation partnership. The advantages of a zero-touch process were obvious, but a redesigned process with a human and automation partnership would create a solution that would reduce exceptions significantly as well as increase customer satisfaction. The latter was chosen.
Continuing partnership for automation success.
Genpact and Automation Anywhere continue to work together to create automation solutions across a wide range of processes in various industries, with a view to increase productivity and increase efficiencies in business.
Genpact's client, a leading imaging company, creates cameras, lenses, and other imaging tools and sells them to major companies likeWoolworth's in Australia.
Continue your intelligent automation journey.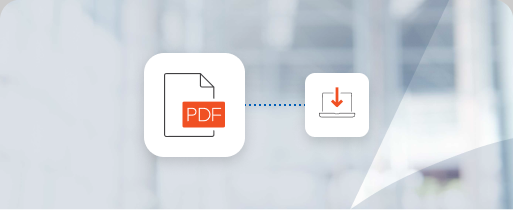 Download case study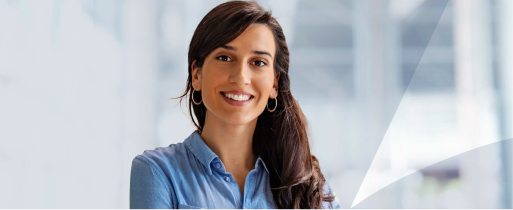 Product
Discover the Automation Success Platform.
Learn more
Learn more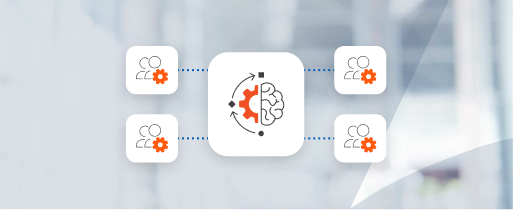 View testimonials
See what our customers have to say.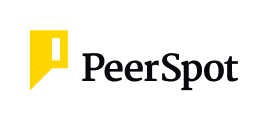 Get to know the Automation Success Platform.