Automating customer order creation to regain service team capacity.
In partnership with Thirdware, Horizon Global implemented Automation Anywhere Enterprise A2019 and Document Automation and launched a pilot to streamline their order processing. The company identified an RPA owner from IT and one from business to drive and manage the RPA initiative and started with two use cases to demonstrate quick wins. Automating the customer order creation process has freed the customer service team to focus on more challenging and engaging activities that add value to the organization and its customers.
Download case study
Customer Quote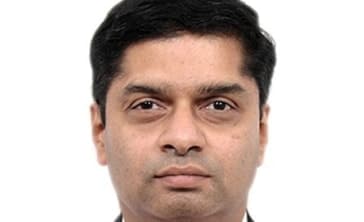 It's amazing to see how RPA can be launched in such a short time with immediate savings.
Customer Achievements
99%
Increase in data entry accuracy
105
Hours saved per month
20%
Decrease in processing cost
Delivering more efficient, personalized, and cost-effective customer experiences.
Horizon Global receives more than 36,000 customer purchase orders annually in non-electronic data interchange (EDI) format. Each customer order needs to be validated for accuracy and entered into the Epicor enterprise resource planning (ERP) system. When a customer order is received via email or fax, the Enterprise A2019 sales order bot downloads the customer order document and routes it to the IQ Bot for data extraction and further processing. IQ Bot automatically reads and extracts data from customer order, such as company name, shipping address and instructions, order number, and requested date—regardless of the document format (Word, PDF, JPG) and how it's displayed. The extracted information is then validated for accuracy and business rules, such as available inventory and orders on hold.
Exceptions reporting is handled through email notifications to the customer service team, as are all order details, whether processed successfully or put on hold.
Expanding automation to alleviate manual repetitive work.
After the successful pilot, Horizon Global has been reviewing its business processes and have identified many automation opportunities. The company has selected two focus areas for the next phase of its RPA implementation: employment and training administration (ETA) reporting and process understanding and technical feasibility for cash applications.
In addition, the company plans to leverage a combination of attended and unattended automation, along with IQ Bot, to identify and automate other areas that currently rely on significant manual and repetitive work.
Customer Quote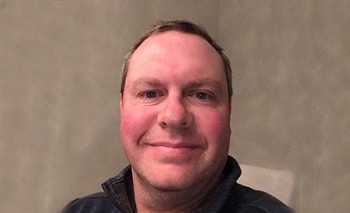 Automation of this process has led to a decrease in manual errors and freed up time for handling more complicated orders.
Horizon Global is the leading designer, manufacturer, and distributor of a wide variety of high-quality, custom-engineered towing, trailering, cargo management, and related accessory products. The company serves original equipment manufacturers, retailers, dealer networks, and consumers as a category leader in the automotive, leisure, and agricultural market segments.
Continue your intelligent automation journey.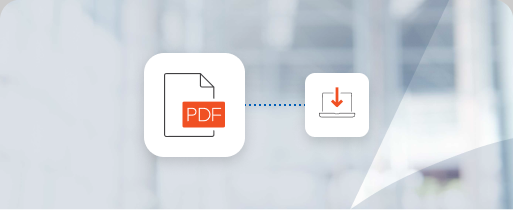 Download case study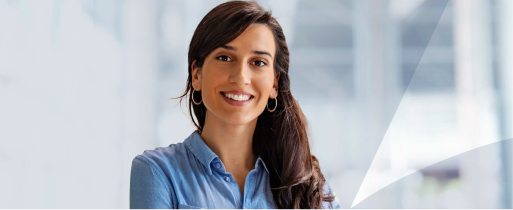 Product
Discover the Automation Success Platform.
Learn more
Learn more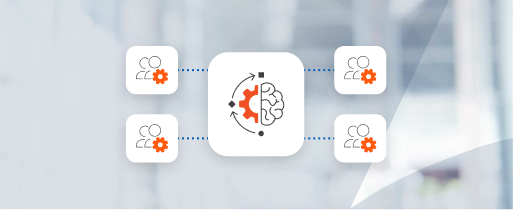 View testimonials
See what our customers have to say.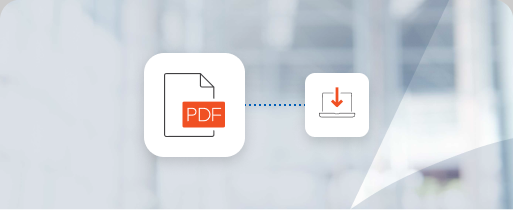 Get to know the Automation Success Platform.