Aligning Operations Across 61 Countries With Automations.
Leveraging Automation 360 Cloud, Holcim successfully standardized data sharing between its Indian operating companies, ACC and Ambuja Cement. With nearly 80 fields of information, such as addresses and security deposits, aligned seamlessly, they still achieved 100% accuracy. Additionally, the intelligent automations facilitated customer information exchange, enabling faster credit approval processing by 92% and an overall efficiency increase of 40%.
Download case study
Customer Quote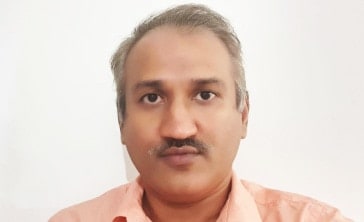 In both processes, we saw a 40% increase in efficiency, which translates to about seven FTEs .
Customer Achievements
92%
Faster Credit Approval Processing
40%
Increase in Overall Efficiency
Transformative Automation Journey Revolutionizing Operations.
Holcim successfully embraced Automation 360™ for its global intelligent automation journey, efficiently streamlining processes across shared service centers in America, Europe, and India. After a triumph in India, they expanded automation to new geographies, addressing challenges posed by recent mergers. Credit limit assignment, once a two-to-three-day ordeal, is now completed within hours through ten production intelligent automations. Creating new customers, formerly taking 48 hours, now merely requires four hours thanks to human-to-automation collaboration. The standardization of processes and intelligent automations have achieved 100% accuracy, 92% faster credit approval, and a remarkable 40% increase in overall efficiency, transforming Holcim's operations worldwide.
Creating new customers
Searching for duplicate entries of customers
The Future of Automation: A Fight For Cleaner Air.
Holcim continues to standardize its nearly 100 shared automation processes. The company also wants to automate its 5,000 daily invoices processing using optical character recognition (OCR) as well as continue to look for opportunities to improve emissions savings.
Customer Quote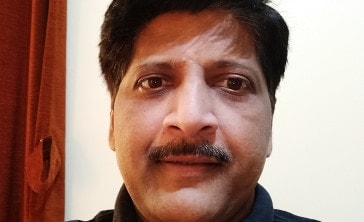 Automation 360 optimized our customer/credit process and inspired additional business process solutions across our other regions.
A world leader in building materials, Holcim employs 63,000 people in 61 countries.
Continue your intelligent automation journey.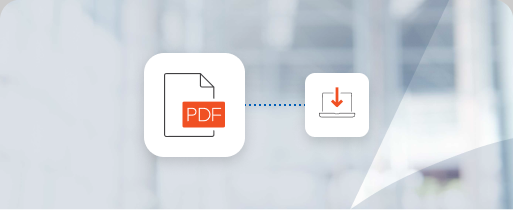 Download case study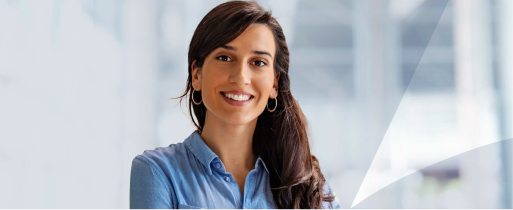 Product
Discover the Automation Success Platform.
Learn more
Learn more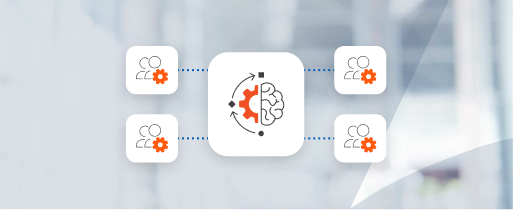 View testimonials
See what our customers have to say.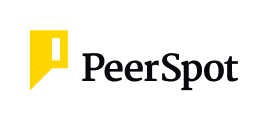 Get to know the Automation Success Platform.