AI-powered Document Automation easily handles complex invoice data.
Hitachi Vantara selected Automation Anywhere to launch their Document Automation initiative, which effortlessly processes semi-structured data from documents. This proved beneficial in their procure-to-pay process, where Document Automation extracted data from non-standard invoices, resulting in 100% error reduction.
Download case study
Customer Quote
Our key objective, when we embarked on the robotics journey, was to free up our team members from routine, repetitive activities.
From manually processing 80,000 invoices to 100% automation in just Phase 1.
Hitachi Vantara utilized intelligent automation to enhance process quality and reliability while freeing up team members from mundane tasks. The primary objective was to enable employees to focus on more valuable and engaging work, promoting their growth. Initially, they automated ten distinct IT processes, including service desk provisioning and de-provisioning. In Finance, they streamlined order-to-cash, record-to-report, and procure-to-pay processes, totaling 20 processes. Ultimately, 41 processes were automated in Phase 1. For the procure-to-pay process, automation intelligent automations now extract data from over 80,000 invoices annually, resulting in 75% straight-through processing and a 100% reduction in errors.
Order-To-Cash
Record-To-Report
Procure-To-Pay
Service Desk Provisioning Processes (It)
Accelerating automation with the right stakeholders from day one.
Phase 2 will automate 50+ processes, including FP&A, global tax, global sourcing, and accounting. Hitachi Vantara learned that automation is key to scaling and delivering results, involving subject matter experts and IT teams from the start.
Customer Quote
We definitely noticed an improvement in both the number of errors and the data accuracy, after switching to the bots.
Hitachi Vantara is a data solution company.
Continue your intelligent automation journey.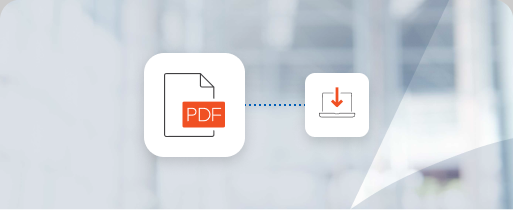 Download case study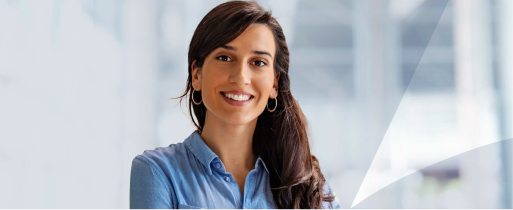 Product
Discover the Automation Success Platform.
Learn more
Learn more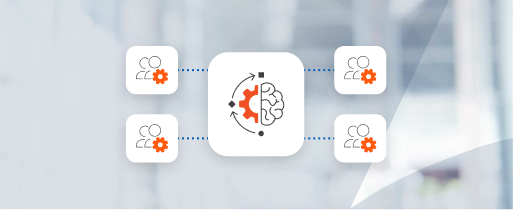 View testimonials
See what our customers have to say.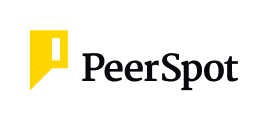 Get to know the Automation Success Platform.