Flexible automation for even complex processes powers transformation.
With Automation Anywhere, the team automated complex processes, relying on smart technology to adapt to changing circumstances. In a few months, they automated data extraction for 29 online publishers, gaining valuable consumer behavior insights and real-time performance data. This resulted in saving 300 hours, equal to $150K annually.
Download case study
Customer Quote
We were able to launch 3,000 additional ads for one publisher in a single month, all because we had the time and the resources to focus our energy on more strategic projects.
Customer Achievements
300
Person-hour savings monthly
$150k
Annual cost savings
Faster access to customer data
Time savings from intelligent automation enables business and revenue growth.
Using automation technology from Automation Anywhere, Core Digital saves around 300 person-hours per month, equivalent to approximately $150,000 per year. This enables the team to allocate more time to revenue-generating activities. Sujay Kar, Director of Business Intelligence, highlights the impact by stating that they were able to launch 3,000 additional ads for one publisher in a month due to the increased time and resources available for strategic projects. Furthermore, access to data has significantly improved, allowing for faster decision-making. Previously, data was only available in the afternoon, but now it can be accessed in the morning, providing real-time insights into the business.
Data-Extraction Processes
Just getting started on their automation journey.
Core Digital Media plans to automate data-extraction processes for the rest of its online publishing partners.
Customer Quote
Before Automation Anywhere, we didn't have access to this data until mid-afternoon at the earliest. Now we can have it first thing in the morning, giving us a much better opportunity to detect what's happening in the business, right this minute.
Core Digital Media is a leader in the online marketing and customer acquisition business.
Continue your intelligent automation journey.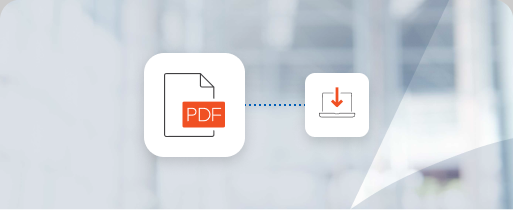 Download case study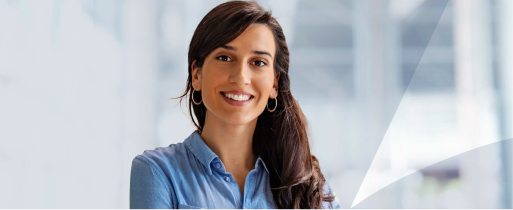 Product
Discover the Automation Success Platform.
Learn more
Learn more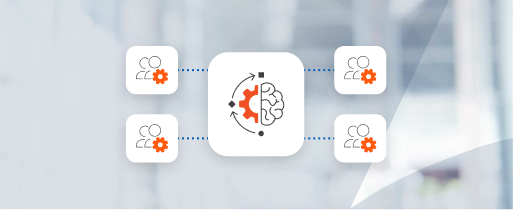 View testimonials
See what our customers have to say.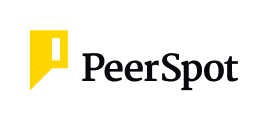 Get to know the Automation Success Platform.