Rejecting limitations to efficiency.
ConvergeOne chose the Automation Success Platform for its go-forward platform, starting with migrating four processes focused on managing and closing daily engineering issue tickets. Using Bot Scanner, they seamlessly migrated intelligent automation to the Automation Success Platform, saving on hosting costs. The move saved 30,000 hours, improving efficiency significantly.
Download case study
Customer Quote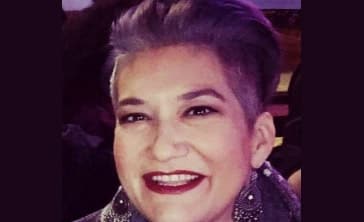 As we're moving into the future, our goal is to be bigger, better, faster, stronger. To be successful, we need to remove any potential limitations and have the latest and greatest tools available to the team. Migrating to Automation 360 cloud opened these doors for us, and now nothing is holding us back.
Customer Achievements
$0
Hosting infrastructure costs
The automation voyage.
ConvergeOne's successful intelligent automation program began in late 2019, aiming to leverage the latest automation tools, including Process Discovery. They streamlined processes, such as managing daily engineering tickets, with the Automation Success Platform. The migration proved seamless with Bot Scanner verifying automation readiness. Now, automation saves over 30,000 hours annually across various departments. New automations built with the Automation Success Platform further enhance efficiency, with a contract-bot reducing processing time from two weeks to four hours. Additionally, Process Discovery helps automate HubSpot processes, bridging the gap between platforms and presenting revenue opportunities. Migration to the Automation Success Platform, eliminating hosting costs.
Data Gathering
Item Pricing
Extracting CRM Information
High Priority Order Updates
Closing Tickets
Sending Customer Invoices
PO Line Item Receiving
The future of efficiency and growth.
ConvergeOne plans to implement Automation Co-Pilot for event IDs in HubSpot and a "customer story" timeline. Process Discovery will aid system integration, while POCs with intelligent automation and automation insights will track metrics for cost savings. By 2021, they will have 12 processes automated, expanding to nine new teams.
Customer Quote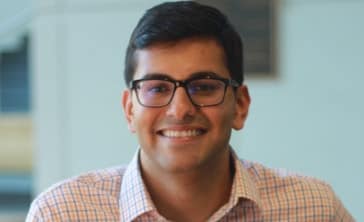 I would recommend migrating to the Automation 360 cloud platform. We are now able to use all the new features Automation 360 provides in our automation, increase stakeholder engagement, and reinvest our infrastructure cost savings into more licenses to expand our automation program.
ConvergeOne is a services-led cloud provider, set on connecting people across 50+ US offices.
Continue your intelligent automation journey.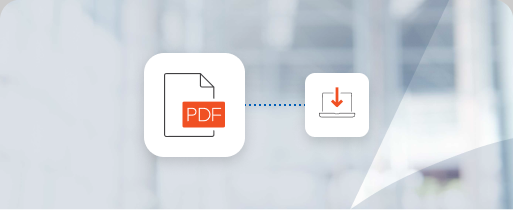 Download case study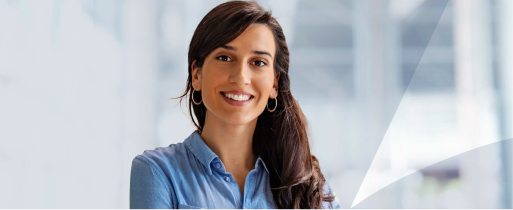 Product
Discover the Automation Success Platform.
Learn more
Learn more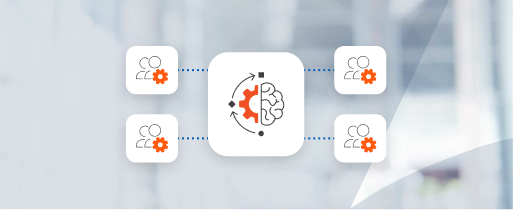 View testimonials
See what our customers have to say.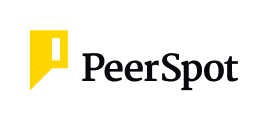 Get to know the Automation Success Platform.