Providing peace of mind for IT infrastructure and security.
CMS IT's NOC manages and monitors the IT infrastructure of its clients. The company's SOC does the same thing for security to ensure each client uses the latest patches and threat prevention. Automation Anywhere Enterprise Robotic Process Automation (RPA) and Document Automation help CMS IT Services keep all of its clients' infrastructure and applications running incident-free while proactively preventing system failures.
Download case study
Customer Quote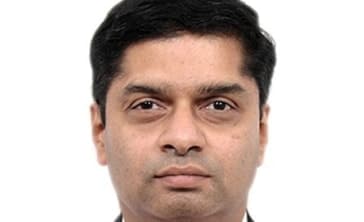 Automation has given us the ability to create differentiated offerings for our customers and win consistently in the market.
Customer Achievements
70+
Customers serviced through NOC automation
Automating every repetitive IT service process to drive unmatched customer experience.
CMS IT Services began automating processes in 2013 to differentiate itself to its customers. In 2019, the company began a relationship with Automation Anywhere and continues to automate processes in its NOC and SOC.
One of the services CMS IT offers to its customers is proactive disk space monitoring to determine how much disk space is left in a customer's system, which used to be done manually. A bot now handles the entire process, including report generation, significantly increasing accuracy and decreasing the time involved. This has freed analysts to focus on solving incidents.
Proactive disk space reporting
Quarantined mail releasing
Security information and event
Network monitoring
Improving every business function with automation.
For CMS IT, automation is about much more than RPA. It also encompasses predictive analytics, artificial intelligence, and machine learning. The company plans to automate repetitive DevOps processes next. And, as an SAP user, CMS IT is evaluating processes in SAP that can be automated. The company anticipates this will improve its finance and human resources departments. In addition, CMS IT is looking into adopting Automation Anywhere Enterprise A2019 and Process Discovery.
Customer Quote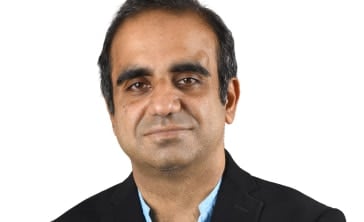 The more we are able to automate, the more we are able to help our customers materially improve their business processes.
CMS IT Services is an industry leader in managed IT services and system integration. The company combines world-class cloud, digital, automation, and cybersecurity expertise with a core strength in leveraging optimal technologies to rapidly create efficiencies and scale for its customers' operations.
Continue your intelligent automation journey.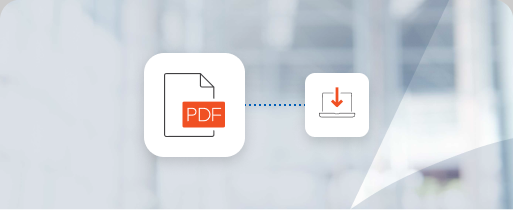 Download case study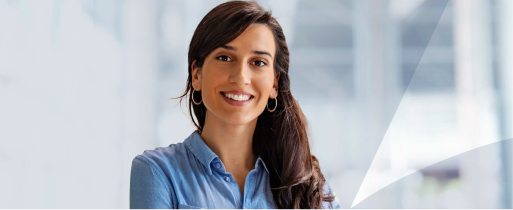 Product
Discover the Automation Success Platform.
Learn more
Learn more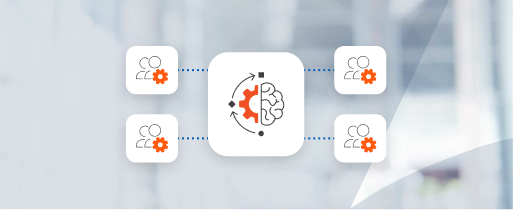 View testimonials
See what our customers have to say.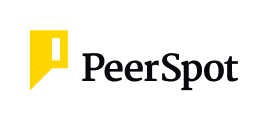 Get to know the Automation Success Platform.