100% web-based
Start automating instantly with no thick software client to install.

30% faster bot deployment
Get the benefits of automation fast without complex set up or IT investment.

Code optional
Level the playing field with no code, low-code, and bring-your-own-code automation.

100% flexibility
Keep legacy systems and applications. No need to change any part of existing processes.
Features
The most comprehensive RPA solution yet
100% web-based, RPA Workspace delivers ultimate automation flexibility and security right out of the box.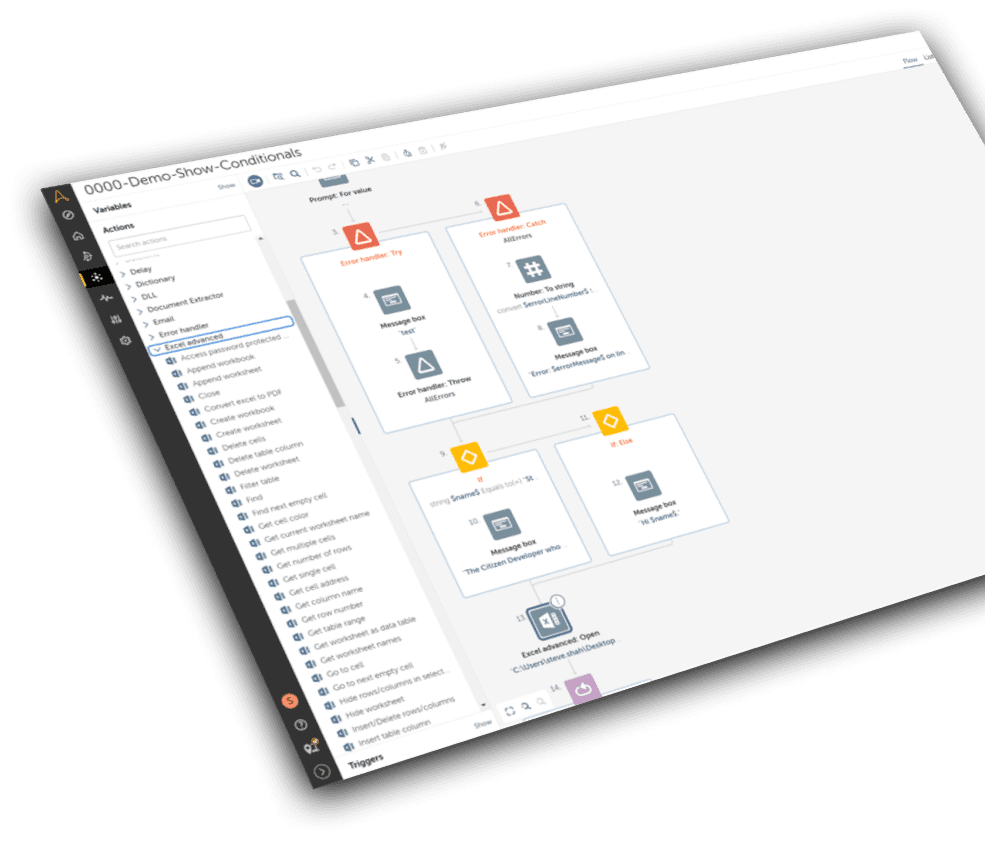 Pre-built commands + extensibility
Automate fast and customize with an actions library for even the most complicated processes.
Orchestration from anywhere
Get full visibility and orchestration, from scheduling to automating workloads, with Control Room.
Built-in governance
Assign and manage role-based access with full control and audit trail of every event on the platform.
Most comprehensive security and data privacy
Multi-layered security from cloud to platform to bots ensures granular, privileged access to data.
Purpose-built for every kind of automation
Designed for business users, citizen developers, and professional programmers alike, RPA Workspace does it all.

For Business Users
Log in. Click. Automate. Instantly start automating from your browser with no-code automation tools.

Create a bot or design business process automation workflows with drag-and-drop visual tools.

For Professional Programmers
Build with your own code, such as Python, and bring in AI and ML with pluggable API integration.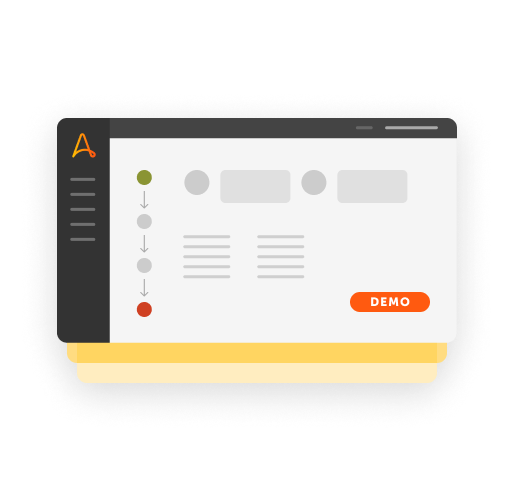 Yes, automation was meant to be this fast
Unlock speed and agility. See how you can scale your automation initiatives 300% faster with RPA Workspace.
Request a demo
No such thing as a digital divide
RPA Workspace eliminates automation silos across enterprise functions and systems, whether SaaS apps or legacy tech.

Front Office
Deliver exceptional customer and employee experiences by streamlining swivel-chair processes

Back Office
Go from transactional to driving strategic growth in finance, HR, procurement, IT and shared services.

Enterprise Automation
Break down silos to scale automation across every team and easily manage complex cross-functional automation programs.


RPA Workspaces has helped in various ways during the ongoing COVID-19 pandemic. It helped increase employee productivity and morale by reducing workload and allowing our teams to focus on key tasks to support the business.

Alexander Park Head of Smart Automation (RPA)








Accelerate with the automation platform built for the speed of transformation
Automate every repetitive digital task and process with the Automation Success Platform. Easily bridge technology islands and transform disconnected processes into unified, automated, digital operations.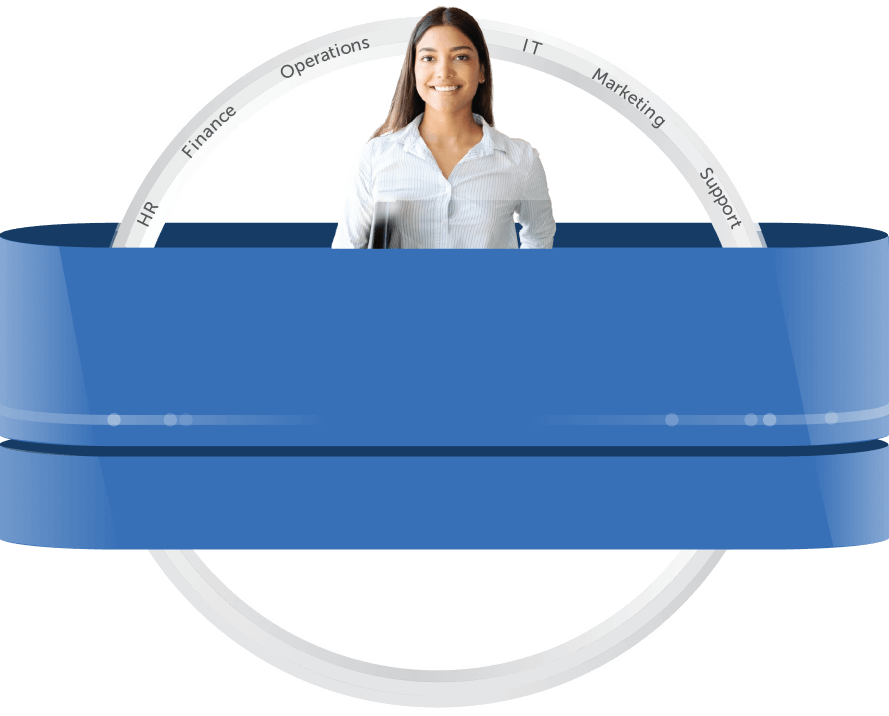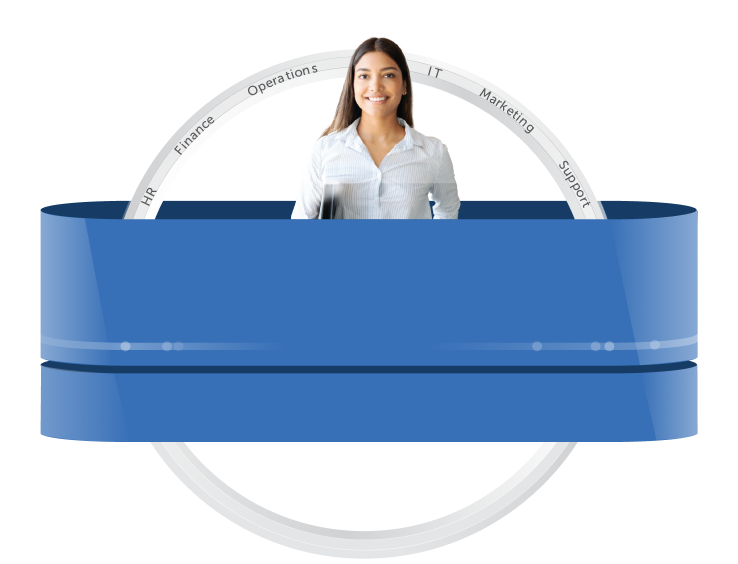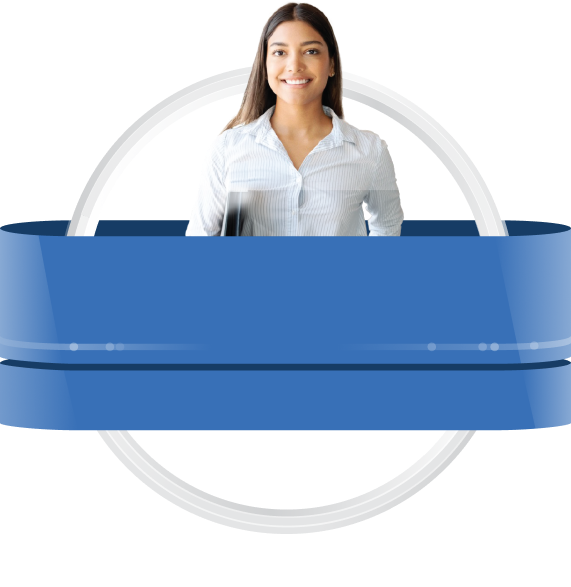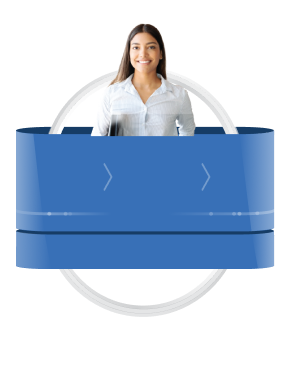 Discover
Task & Process Discovery
Idea Crowdsourcing & Generation




Automate
RPA & API
Document Automation
Process Orchestration




Scale
Analytics
Citizen Development
Governance
Artificial Intelligence and Machine Learning
AI + ML
Resources
Succeed sooner and transform faster with RPA