WELCOME TO THE RESOURCE CENTER
The information hub for your Automation Anywhere IQ Bot trial
QUESTIONS? OUR EXPERTS HAVE THE ANSWERS
ALL YOU NEED FOR YOUR TRIAL IS RIGHT HERE.
Video
IQ Bot Video Tutorial - Part 1
In the first part of the series you will learn about cognitive IQ Bot and create a Learning Instance.
IQ Bot Video Tutorial - Part 2
In the second part you will train IQ Bot to read invoices.
IQ Bot Video Tutorial - Part 3
Third part demonstrates how to use trained IQ Bot in end-to-end automation and validate processing results.
WANT TO LEARN MORE? WE'VE GOT YOU COVERED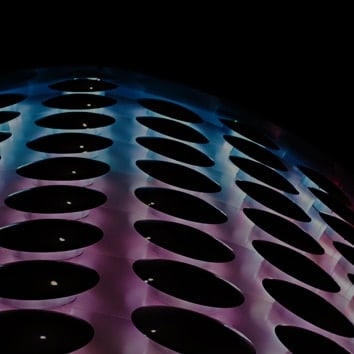 Automation
Anywhere
University
Enroll in one of our many free courses or select an RPA learning trail to get certified.
Go to AAU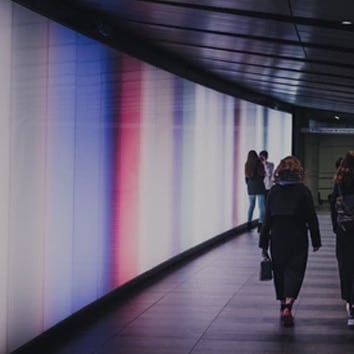 Pathfinder Community
Get your RPA questions answered, connect with peers, and share best practices in Automation Anywhere's community.
Visit Community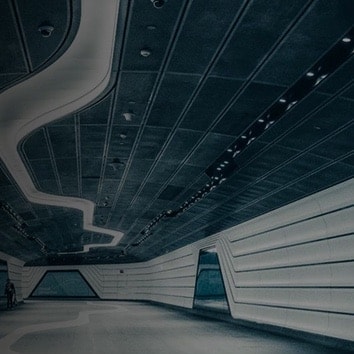 CASE STUDIES
New revenue streams and resource savings are just the start. Read about the benefits companies enjoy by deploying RPA, cognitive automation and analytics.
Read Case Studies