Blog
Five Key Benefits Of An Automated Insurance Claims Processing System
November 17, 2022
3 Minute Read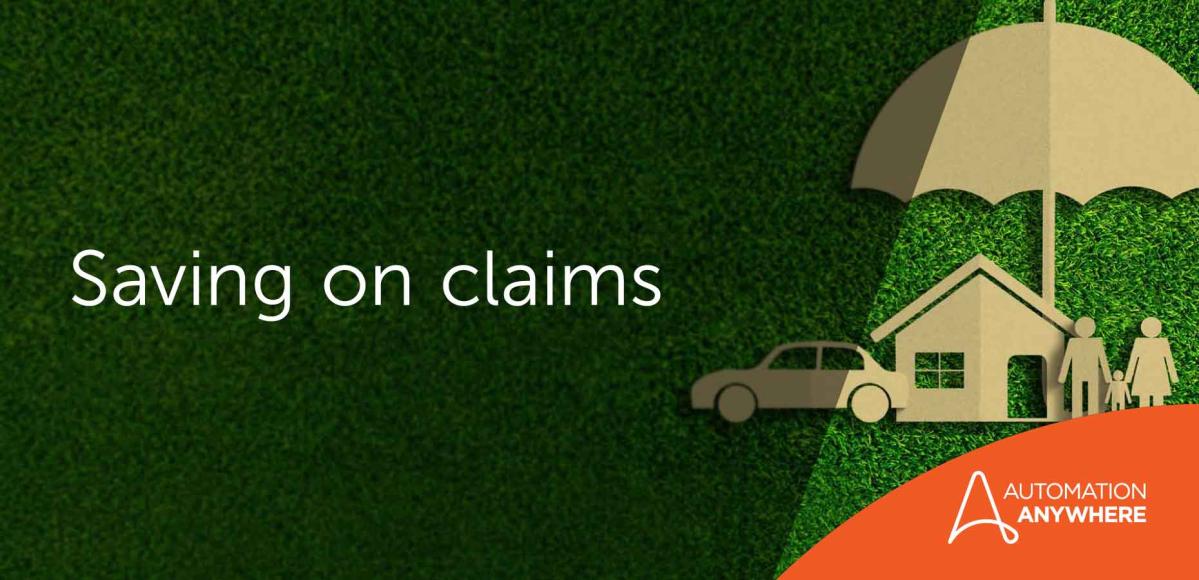 McKinsey says that around 50% of claims processing will be automated by 2030. Meanwhile, KMPG reported that 22% of business insurance policyholders prioritize fully digital claims processing when selecting a provider. That is because insurance claims processing automation has many advantages for both insurers and policyholders.
An automated system can improve efficiency and accuracy from the insurer's perspective, leading to cost savings. It can also help to identify and prevent fraudulent claims. From the policyholder's perspective, an automated system offers a more convenient and faster claims experience.
Claims processing is a hassle for insurance companies and their customers. It can take weeks, even months, to get a claim processed, and during that time, the insurance company isn't able to serve its customers. Read further to discover why insurance companies are looking into claims processing automation instead.
A better way to work
Automation can result in:
1) Increased efficiency and accuracy
Automating the insurance claims process eliminates paper files and the need to input data manually into insurance claims processing systems. It reduces the chances of human error, omissions, and duplicate data entry.
In addition, insurance companies can use optical character recognition (OCR) to extract data from insurance policy documents, claim forms, and other sources. This data can populate insurance claims records automatically.
2) Cost savings
Automating insurance claims processing can help insurance companies save on labor costs. They don't need to hire as many claims processors or require as much office space.
Companies can also save on postage and related costs by automating insurance claims. For example, insurance companies can send digital notifications to customers about the status of their claims.
3) Improved customer service
Policyholders can track their claim's status online or through a mobile app. They can also receive updates via email or text message.
Some insurance companies offer customers the option to upload supporting documentation, such as receipts, electronically. It eliminates the need to mail documents or wait for an insurance adjuster to visit their home or business.
4) Increased productivity
Automated claims processing systems help insurance companies manage large volumes of claims more efficiently. For example, they can quickly process a claim if a hurricane damages hundreds or thousands of homes.
In addition, insurance companies can use an automated system to process routine, low-value claims quickly and without human intervention. It frees up insurance adjusters to focus on more complex claims.
5) Reduced fraud
An automated insurance claims processing system can help insurance companies detect and prevent fraud. Insurance companies can use data analytics to identify patterns in claims that may indicate suspicious or malicious activity.
They can also require policyholders to submit photos of damages with their claims. It helps to ensure that the policyholders file a claim for them if they have occurred.
Getting the job done
Automated insurance claims processing systems provide many benefits for insurance companies and policyholders. See what automation can do for your business.
About Automation Anywhere Staff