The New Era of Secure Automation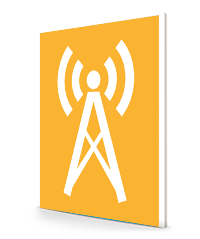 Abstract:
From customer information to financial details and employee records—data privacy and security are at the top of any CIO's priorities. With little to no guidelines in place, many companies are challenged with balancing the security of sensitive business data and business growth opportunities that require automation.
Join industry security experts and the Automation Anywhere team as we introduce the industry's first Bot Security program that will significantly reduce your IT concerns and allow you to scale your RPA efforts faster.
In this webinar, you will discover:
The benefits of our new security program
Best practices for secure bot development
New Bot Store products to support your RPA scalability