The Digital Workforce in HR Process Delivery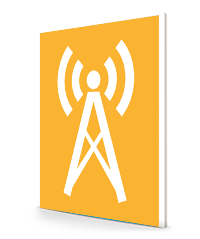 Abstract:
There is no doubt that a more automated future is coming. One of the most impacted departments by digital transformation is Human Resources. For HR, automation increasingly affects workforce strategy. It also transforms how traditional HR functions are delivered. Are you moving with the speed of the industry?
Join Tarun Mehta, Global Industry Leader for BPO at Automation Anywhere, along with Accenture's Randhir Narayan, Sr. Manager, RPA Solution Architect, and Upendra Kartik, Manager of Business Excellence, as they discuss the application of digital workers in HR process delivery.
During this session, we will discuss:
The definition of a Digital Workforce
Accenture's journey to automation in the HR function
Use cases showcasing Accenture's Digital Workforce in their HR function