IBM partners with Automation Anywhere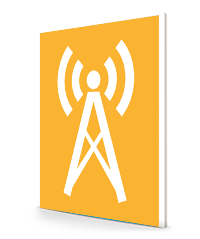 IBM and Automation Anywhere have joined forces to deliver the world's most advanced platform to integrate people, systems, and bots across the widest assortment of processes, offering companies the fastest time to value of any Digital Process Automation solution. By lowering the barriers to process automation, this partnership will help companies rapidly create, improve, and manage more routine processes, freeing time and resources to create greater business value.
Join Michael Gilfix, VP of Process Transformation from IBM and Mihir Shukla, CEO of Automation Anywhere to hear more about this exciting partnership.
Topics covered include:
Why your peers are adopting Robotic Process Automation and why you should too
New opportunities for automation and how you can take advantage of them
How to integrate RPA into a broader process transformation strategy