Expand your RPA Footprint with Bot Store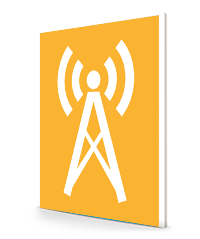 Abstract:
Research shows that only a fraction of organizations have managed to scale their automation efforts to over 50 bots. Learn how to push through the barriers and expand RPA efficiently into new areas like sales, service, and software development workflows with Bot Store. Understand how you can leverage pre-built, customizable bots that interact with enterprise applications, and reuse them to automate new business processes.
Join Laura Della Torre, Sr. Director of Marketing for Bot Store, to find out how Bot Store can help you achieve your automation goals.