Build your Business on Bot Store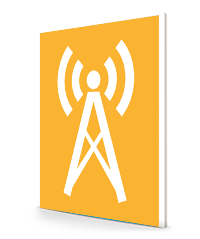 Abstract:
If you build software bots, then there is an incredible business opportunity for you on Bot Store—the largest marketplace for ready-to-use automation. Bot developers can now monetize their bots and Digital Workers and build a recurring revenue stream by offering their automation creations to Automation Anywhere customers across the globe.
Ready to get started? Join Brendan Foley, VP of product for Bot Store, to review the monetization and business opportunities Bot Store has to offer.