Attended Automation - The Main Ingredient for Front Office Success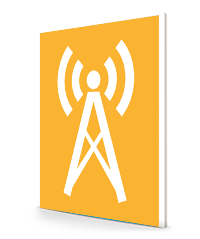 Abstract:
Customer service excellence is high on the list of priorities for most organizations. However, globalization and high customer expectations are putting much pressure on front-office support.
Join Guest Speaker Craig Le Clair, Vice President, Principal Analyst at Forrester Research, along with Kashif Mahbub, Vice President of Product Marketing at Automation Anywhere, and Steffen Low, Vice President of Customer Success, as they walk through the contact center game changer: attended automation.
This webinar will cover:
Forrester Research's viewpoint on Robotic Process Automation (RPA)
Attended vs. Unattended Automation
Attended automation success stories from Automation Anywhere customers
Best practices for a successful attended automation deployment