ANZ Businesses Reap Early Success of RPA Adoption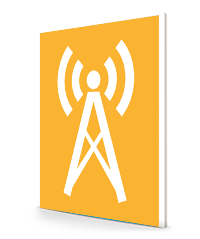 Abstract:
Around the globe, the RPA market is exploding and is expected to hit $1.7 billion this year. In Australia and New Zealand, automated bots are slowly being introduced to the human workforce, but a recent Forrester study revealed that businesses both large and small are steadily beginning to adopt RPA.
Listen in as we ask the most pressing questions about RPA and get expert, data-backed answers from Leslie Joseph, Principal Forrester Analyst, and Tim Ebbeck, Senior Vice President and Managing Director at Automation Anywhere ANZ. In this session, you'll get an in-depth understanding of how RPA creates a more engaged workforce, different RPA use cases by industry, and ways to set people and processes up for success.