Know how your bots are performing
Track and trace your digital workforce success with continuous assessment of bot performance.

Maximize ROI
Tap into insights the enable you to operationalize improvements that will optimize your automations.

Predict business outcomes
Access instant and ongoing business intelligence enabling you to anticipate results and adapt.

Increase automation visibility
Seamlessly share dashboards and results directly with stakeholders.
Features
Raw data in. Better decisions out.
Every automated process generates priceless volumes of data. Bot Insight transforms it all into digital enterprise insights—on cost savings, revenue growth, productivity—to drive better business decisions.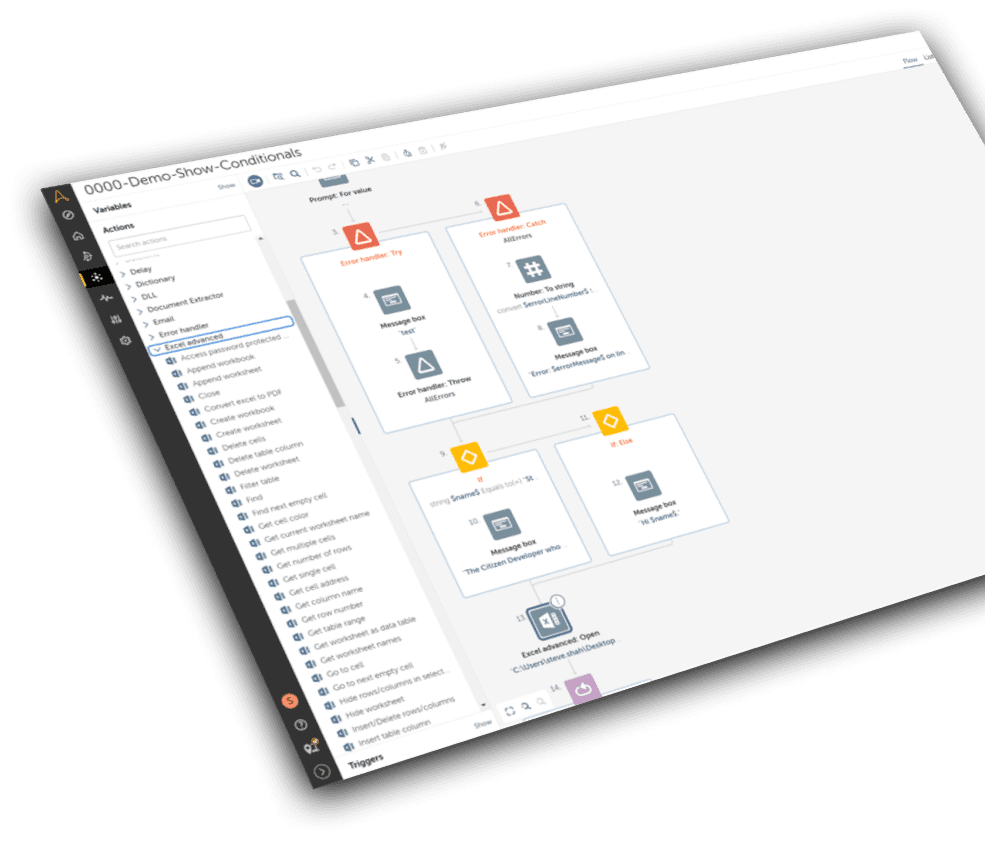 Calculate business impact
See how automations are making a difference with metrics including time and cost savings.
Access RPA insights anywhere
The only mobile RPA analytics app for on-the-go digital workforce monitoring.
Effortless operational analytics
One-click visual dashboards you can share directly to increase visibility and organizational buy-in.
Infinite flexibility
Manipulate data in Microsoft Power BI, Tableau, or any tool of choice via native connectors or APIs.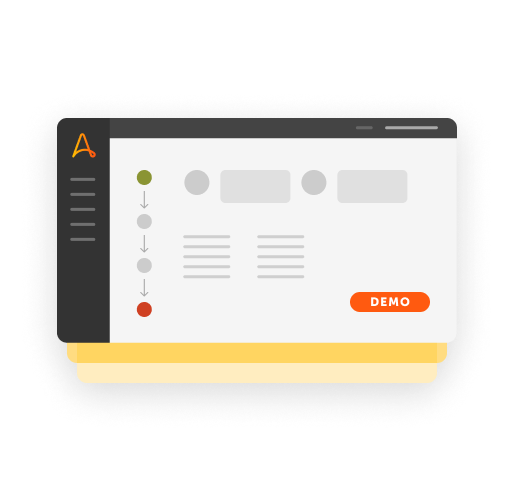 Case Study
Bot health. Business impact. Automation ROI.
"Without Bot Insight, we'd just be guessing how bots were contributing to our bottom line. Now we know—up to the minute." Bot Insight tells the true story of RPA success for Fortune 100 conglomerate.
Read The Story
Meet the complete Automation Success Platform
Build your digital workforce and transform any process at scale with the platform for end-to-end intelligent automation.
AARI
Automation Solutions
Intelligent Automation Apps
Trusted Cloud
Data
AI
Micro-Services
Pubilc Cloud & On-Prem
Resources
Continue your RPA analytics journey