Leveraging AI & Automation in Life Sciences during a Health Crisis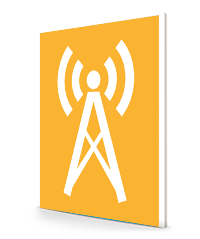 Abstract:
When health crises arise, businesses and communities face both economic and humanitarian impacts that test infrastructure, resources, and financial models.
Government, Healthcare, and Life Sciences industries must rapidly respond to these global challenges and are working at an unprecedented pace to find solutions.
Intelligent automation empowers active collaboration for:
Real-time analysis and AI-driven decision-making
Data gathering and sharing
Scaling of organizational capabilities
Support for smart supply chains to meet the current crisis
Faster vaccine development to meet future recurrences
As you adjust to new challenges, RPA adapts with you.
Take a moment and join us for this webinar specifically dedicated to using automation and Artificial Intelligence for the protection of businesses and human capital.