IDC Infobrief – Winning with Automation
Six Essential Elements for Success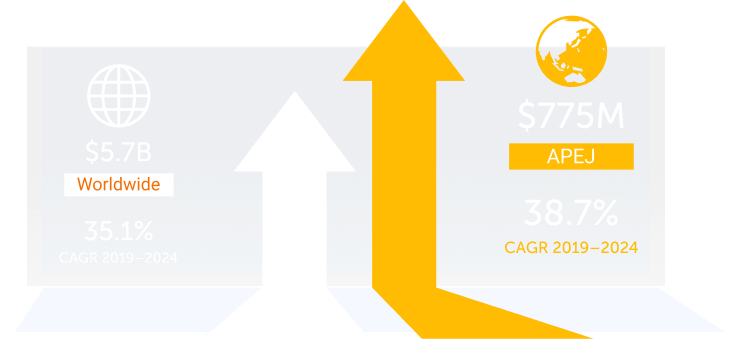 Get IDC Report: Winning with Automation
Market outlook for the world and Asia/Pacific
Winning with Automation
Achieving automation excellence remains an elusive goal for many. But the right strategy and tools can help Asia/Pacific enterprises overcome the perils of automation to become more intelligent and empowered enterprises.
In this InfoBrief, IDC shared how intelligent automation plays a pivotal role in enabling businesses to overcome their challenges and to achieve their digital transformation goals in 2021 and beyond. Leading-edge organizations are deploying automation capabilities to ensure business continuity and resiliency, a strategy to thrive in the next normal by delivering "best in class" customer experiences and achieving operational efficiencies.
Download the report to learn:
The market outlook for intelligent automation
Six essential elements for success
Five successful enterprise customer references for the automation sector
Download the report for guidance on building new automation capabilities and best practices riveted on six essential elements for automation excellence.