HR and the Digital Workforce: The Changing Nature of Work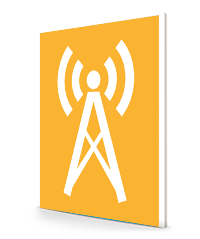 Abstract:
With the rise of automated services – the Digital Workforce – future employees will be using more brainpower and pushing less buttons. Lower-value, repetitive work will be the role of the robots. That's why talent acquisition professionals need a strategy to reflect this.
Join Tim Hurmon, Director of Transformation at Tricor to learn about the impending future in 'HR and the Digital Workforce - The Changing nature of work', an exclusive virtual workshop from the pioneers at Automation Anywhere.
Discover:
The future of work, and implications for businesses, workers and societies.
The role of digital workers in a new era of productivity and innovation.
How businesses and workers can be competitive in the new digital economy.