Citizen Developer
Achieve Intelligent Automation at scale by empowering citizen developers to build their own automations while ensuring quality, security and control.
Citizen Developer
Pro Developer
Intelligent Automation solutions and tools to help you design and configure bots to solve for complex business needs.
Pro Developer
Get our latest report and join one of our live product demos.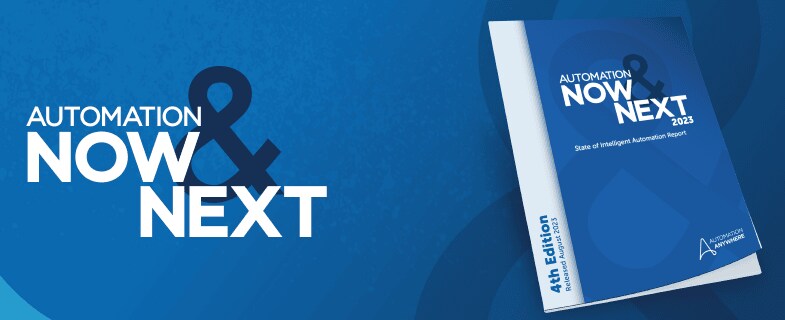 Download report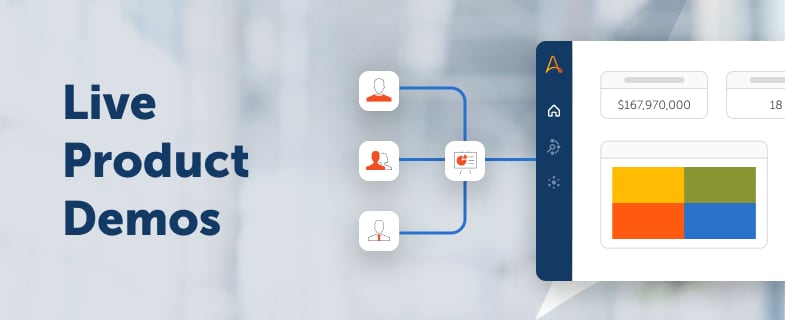 Explore upcoming product demo
Meet Your Digital Workforce
Get to know the Automation Success Platform