Why a Digital Workforce is Key to Transforming Finance & Accounting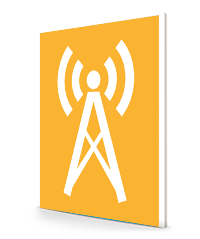 Abstract:
Robotic Process Automation (RPA) is a critical enabling technology in finance transformation plans. By deploying RPA, businesses can streamline financial operations and automate manual, Excel-based finance processes across a fragmented legacy system environment which strengthens controls and reduces errors. Significant benefits can be realized across financial operations, financial planning & analysis, treasury and tax operations, accounts payable, and accounts receivable.
During this session, we will discuss how other organizations have been able to deploy, achieve fast results, and scale as needed. Join us for this digital discussion to learn how organizations like Australia Post, Synergy, Juniper, Suncorp, and ANZ Bank have transformed their finance operations with RPA.
Don't miss this session as we explore:
How automation is changing finance
How to achieve higher accuracy and efficiency by streamlining financial operations
How to use RPA to eliminate manual tasks associated with reconciling bank and general ledger balances