Bots in the breakroom: Managing people, productivity, and process automation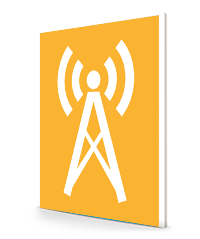 Robotic and Intelligent Process Automation (RPA / IPA) are powerful technologies that can now automate complex processes with the infusion of AI and machine learning. Your automation program's success depends on people: how your current human workforce reacts when robots join the team.
In this webcast, PwC and Automation Anywhere look at the risks and opportunities that process automation creates for your workforce. Using insights, our experiences and select case studies, we show why human capital strategy should be a part of your digital labor implementation plan.