Automating Order-to-Cash with RPA and AI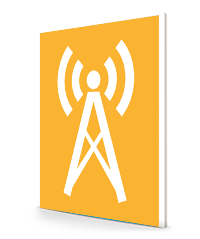 Abstract:
At a time when businesses are desperate for ways to drive growth in today's increasingly competitive global economy, slow and inefficient order-to-cash processes can affect their ability to grow. Errors in order processing increase costs, result in write-offs, and frustrate customers and stakeholders. And delays in processing sales orders can result in missing top-line revenue targets.
During this webinar we will show you how robotic process automation (RPA) and cognitive IQ Bot deliver processing intelligence that provides order-to-cash professionals with speed and accuracy that simple programmed rules could never hope to achieve.
What you will learn:
The biggest challenges organizations face in order processing
The downstream problems caused by inefficient and ineffective order processing
How RPA and cognitive automation address the toughest order processing challenges
How one real-world organization is benefiting from RPA and cognitive automation
Mark Brousseau
President,
Brousseau & Associates
Semyon Sergunin
Product Marketing,
IQ Bot