Automation Anywhere and DataRobot Partner on AI Solutions for Digital Transformation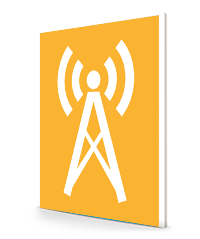 Abstract:
Robotic Process Automation (RPA) has disrupted repetitive business processes across a variety of industries. The combination of RPA, cognitive automation, and analytics is a game changer for unstructured data-processing and for gaining real-time insights. The next frontier? A truly complete, end-to-end process automation with AI-powered decision-making and predictive abilities.
Join Automation Anywhere and DataRobot to learn how RPA combined with automated Machine Learning (ML) will give enterprises the tools to fully democratize automation of complex business processes involving intelligent decision making.
Avi Bhagtani
Director Product Marketing, Automation Anywhere
Scott Armstrong
Business Development, DataRobot