Where does RPA make an impact in the public sector?

Upgrade Citizen Experience
RPA provides flexible technology that enables agencies to keep up with citizen demand and desire for consumer-grade service levels.

Minimize Improper Payments
Introduce 100% accuracy to fund distribution and invoice payment processes with RPA bots designed to execute the same way, every time.

Modernize Government Forms
Optimize data collection, consolidation, and indexing to set up all processes with the right information, right away.

Improve Mission Delivery
From input through to compliance and reporting, RPA enables smoother, faster, service delivery, by automating high friction steps in processes.

Interoperate with any System
RPA is designed to work with any system from legacy to cloud. Free human talent from connecting the dots between systems to focus on high-value work.

Lower Contractor Costs
Reduce reliance on external resources with bots that are able to handle complex government process tasks quickly and securely.
University of Melbourne saves 10,000 hours annually with RPA


Challenge
The University of Melbourne enrolls close to 50,000 students, and year after year, the legacy admissions process led to delays and administrative overload. With applications as the first touch point between prospective students and the University, the need was clear for a solution that both reduced duplication and delays, and enabled the student admission service department to manage a growing volume of applications while improving customer experience.


Solution
The University of Melbourne deployed Robotic Process Automation (RPA) technology to reduce manual work and automate a range of administrative processes across student admissions, faculty administration, and supplier tracking, resulting in increased efficiency of critical business processes, higher staff engagement, and improved customer experience for its teachers and student body.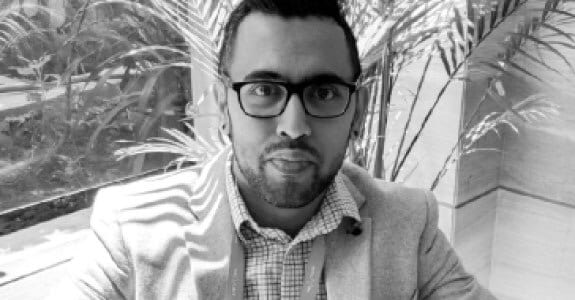 By bringing in bots to take on the human-intensive and repetitive work, we have been able to create efficiencies and empower existing staff members to repurpose their roles—actually getting people to do what they're most passionate about and qualified to do. – Shiv Chandra Robotic Process Automation Manager,
    University of Melbourne
10,000
Hours saved annually
97%
Throughput in processing supplier details
Plug in RPA across every department and
function in the public sector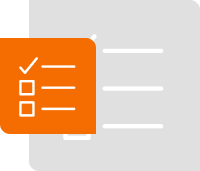 Requirements research, quote validation
Order confirmation, PO processing
Audits, report processing, vendor scorecards
Anti-fraud monitoring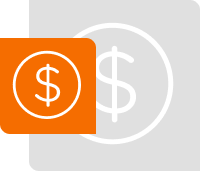 Improper payments
Budget forecasting, planning and execution processes
Funds allocations, distribution
Travel booking and expenses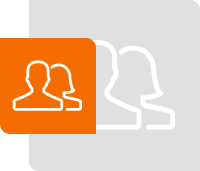 Recruitment and hiring
Payroll processing
Benefits calculations and management
Security background clearances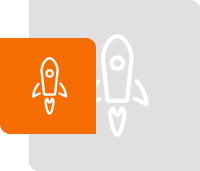 Inspections
Claims opening and closing, data intake, complaint processing, claims adjustments, authorization, payment processing
Grants management
Sign up to get quick access to a full product demo