Chosen as the RPA solution for industry-leading companies

90%
of the world's top healthcare companies

85%
of the biggest names in technology

85%
of the largest banking and financial services institutions

80%
of telecommunication giants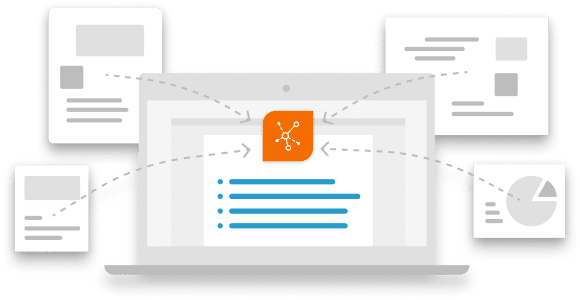 How does intelligent document processing work?
Intelligent Document Processing (IDP) solutions transform unstructured and semi-structured information into usable data. IDP is the next generation of automation, able to capture, extract, and process data from a variety of document formats, such as email, images, and PDF documents.
Lead the change with an AI-based, document processing platform

Secure and reliable document handling
Quickly scale document processing operations and regulatize data capture to extract data needed to get the job done.

Self-improving document processing
Built-in AI allows for increased return on investment over time as IDP bots continuously learn and improve.

Plug-and-play data capture tools
Access a larger toolset such as specialized OCR technology to support unique use cases.

Start processing data. Fast.
Integrated, RPA-native IDP tools are easy to set up, often 5-10x faster than other approaches.

Lower your processing costs
AI-driven IDP + RPA improves straight-through processing (STP) by continuously learning from human feedback.

Business user friendly
Built-in IDP makes it easy to get started with pre-packaged use cases to choose from for the most common document processing scenarios.

Enterprise-level automation
Tie your IDP software into other areas of the business to realize a fully integrated RPA system without the need for expensive upgrades.

Powerful for developers
Enhance document extraction by modifying your AI workflows with the ability to add custom logic.

Process any document
Accelerate digital transformation by combining the power of IDP that can handle structured and unstructured documents with automation.
A Leader and Star Performer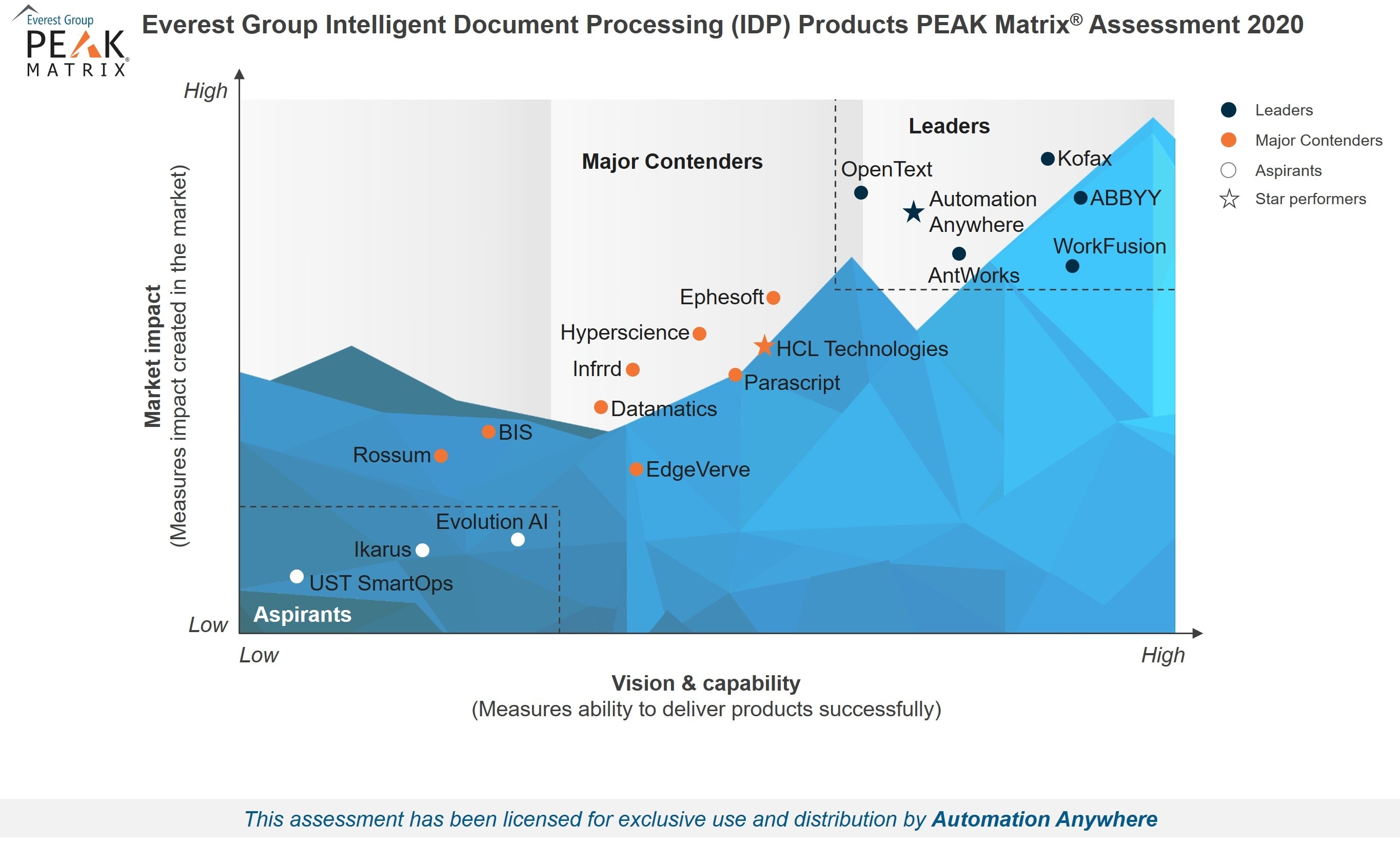 Automation Anywhere recognized as a leader and star performer
In Everest Group's Intelligent Document Processing (IDP) -Technology Vendor Landscape with Products PEAK Matrix® Assessment 2020, you'll find:
IDP competitive landscape and PEAK Matrix

®

Assessment
Why Automation Anywhere is the only vendor recognized as both IDP technology Leader and Star Performer
IDP technology trends and near-term predictions, and what they mean for enterprises
Intelligent document processing use cases
Document Automation is designed for the 80% of business processes that today rely heavily on people to locate and organize unstructured data before the process can even begin.
Don't just take our word for it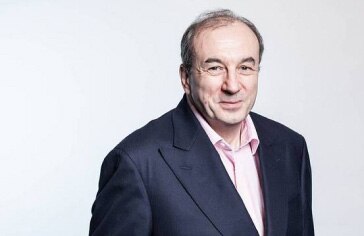 MEET OUR CUSTOMERS
SPRINT
RPA is one of the key tools we have in our toolkit which enables broader digitization of our internal processes.
– Andrew Davies, CFO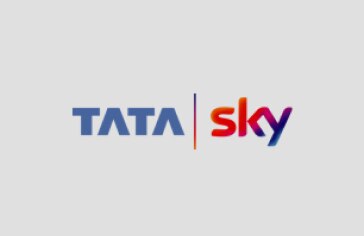 MEET OUR CUSTOMERS
TATA SKY
RPA brought speed to our operations. The complex processes in treasury and tax are now more accurate and efficient.
– Vikas Kapoor, Senior Vice President, Finance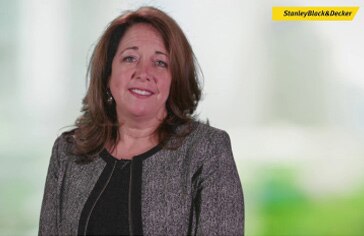 MEET OUR CUSTOMERS
STANLEY BLACK AND DECKER
Our corporate goal is to reach $22 billion of revenue by the year 2022. The only way to scale that much is to do things better. Automation is allowing us to do that.
– Cynthia Holmecki, Global Leader Intelligent Automation Solutions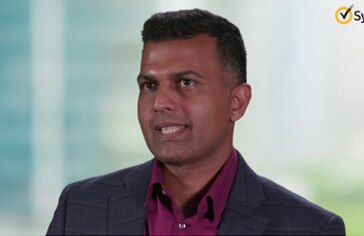 MEET OUR CUSTOMERS
SYMANTEC
It just took 3 weeks for small and medium-sized processes to be automated. The heaviest processes took only 9 weeks. The results were delivered fast, giving us the opportunity to assess the fast pace.
– Ravi Konda, Sr. Manager, IT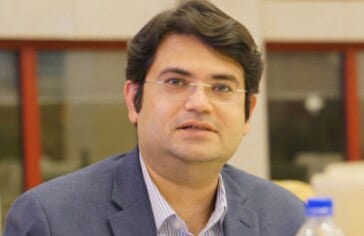 MEET OUR CUSTOMERS
ELI LILLY
Combining RPA with cognitive automation and analytics gives us the foundation to transform how we serve customers.
– Richard Mendoza, Automation Capabilities Leader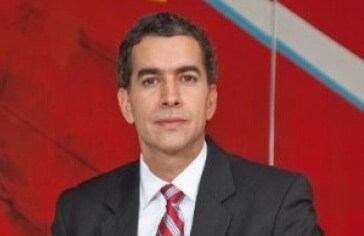 MEET OUR CUSTOMERS
BANCOLOMBIA
Bank leadership is excited because we recovered our investment with a 1300% ROI within the first year.
– Jorge Ivan Otalvaro, VP Service Delivery and Operations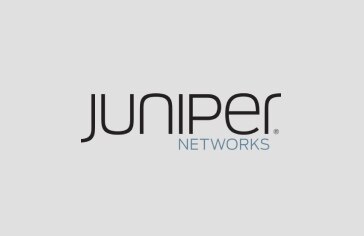 MEET OUR CUSTOMERS
JUNIPER
With the implementation of RPA for our billing portal, we've increased our efficiency and production, decreased processing costs, and scaled for the future.
– Kevin Tucceri, Business Process Owner, Credit & Collections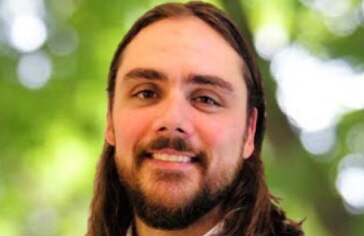 MEET OUR CUSTOMERS
DELL
Once we got a few groups on board with RPA, that was really a game changer for us. People started to see the results and the excitement was contagious.
– Joe Cotnoir, Director HRIS—Business Process Enablement, HR Services









Sign up to get quick access to a full product demo