Chosen as the RPA solution for industry-leading companies

90%
of the world's top healthcare companies

85%
of the biggest names in technology

85%
of the largest banking and financial services institutions

80%
of telecommunication giants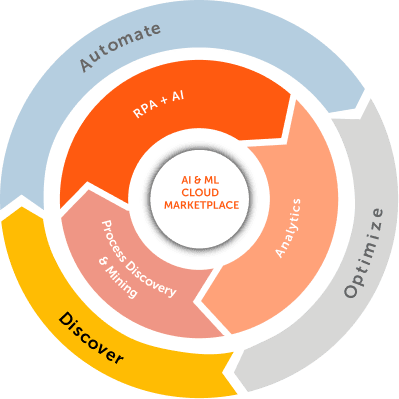 What are the benefits of intelligent automation?
Augmenting RPA with AI technologies expands the possibilities of business process automation to include nearly any
scenario—cognitive bots can reason and make decisions, learning on the job to become valuable resources in your human-digital workforce.
The transformative potential of intelligent automation is that it creates the opportunity to reimagine how businesses operate by seamlessly integrating technology, work processes, and people.

Automate any business process, end to end
Save time and money by reducing human interaction, increasing processing speed, and regularizing outputs.

Reduce operational obstacles
RPA + AI can navigate legacy systems and other functional barriers and connect front- and back-office operations.

Organize and process complex data
Intelligent automation tools capture, store, manipulate, and retrieve records from unstructured sources, ensuring processes run successfully.

Eliminate errors and exceptions
Over time, intelligent bots continue to decrease exceptions by self-learning how to handle them on their own, improving both efficiency and accuracy.

Strengthen cybersecurity
Implement checks and balances to analyze networks and data structures, assess threats, and address potential security weaknesses before they can be exploited.

Ensure compilance
Intelligent automation enables guaranteed adherence to requirements established by regulatory statutes, industry standards, and best practices.

Enhance customer experience
Improve customer satisfaction by delivering faster response times, greater accuracy, and more consistent results.

Liberate employees
With intelligent Digital Workers handling more complex tasks and complete processes, employees can focus on objectives that use their unique human skills.
A Magic Quadrant Leader for RPA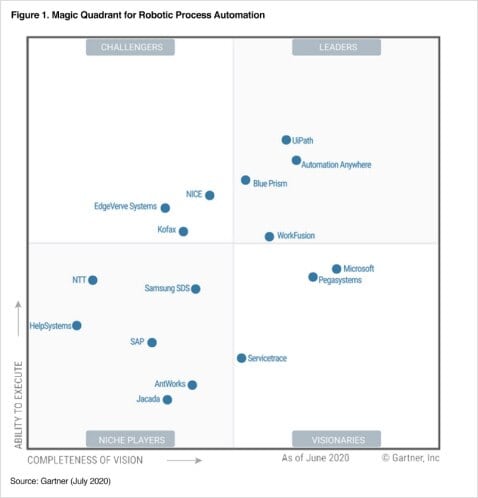 Positioned furthest for completeness of vision in the leader's quadrant
In the Gartner 2020 Magic Quadrant for Robotic Process Automation (RPA), you'll find:
What makes Automation Anywhere a Magic Quadrant Leader for RPA
Current trends in the RPA market
Considerations when investing in a new RPA solution
Which industries use intelligent automation?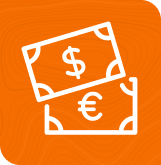 Transfers, trades, loan origination, and payment processing are just some of the things that can be handled by Digital Workers, helping customers at every stage of their financial journey.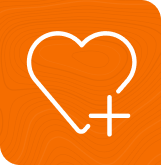 Whether streamlining administrative processes or implementing critical checks, cognitive automation can help improve patient outcomes, reduce manual processes, and significantly lower overhead costs.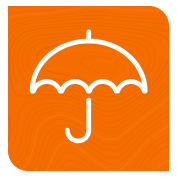 Insurance providers can deploy bots to handle everyday tasks and deploy Digital Workers to execute complicated decision-making based on changing variables and continuous inputs from various sources.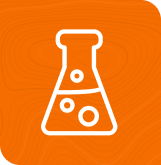 Automation can accelerate application preparation, improve data accuracy and analysis, and add machine learning to almost every step of the R&D process for faster results.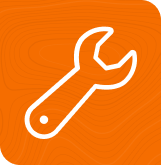 Manufacturers can use RPA to control processes from end to end, including material and component acquisition, inventory management, order reconciliation, transportation, and invoicing.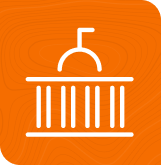 Governments at all levels can expand and improve public services while reducing the burden on taxpayers through cost-effective error-reducing automation technologies.
Don't just take our word for it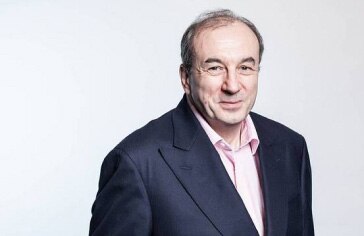 MEET OUR CUSTOMERS
SPRINT
RPA is one of the key tools we have in our toolkit which enables broader digitization of our internal processes.
– Andrew Davies, CFO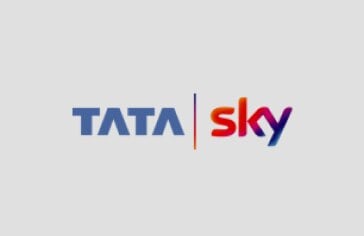 MEET OUR CUSTOMERS
TATA SKY
RPA brought speed to our operations. The complex processes in treasury and tax are now more accurate and efficient.
– Vikas Kapoor, Senior Vice President, Finance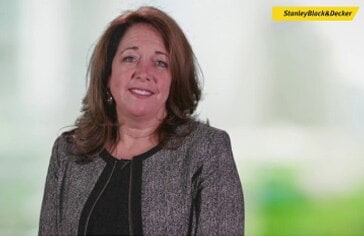 MEET OUR CUSTOMERS
STANLEY BLACK AND DECKER
Our corporate goal is to reach $22 billion of revenue by the year 2022. The only way to scale that much is to do things better. Automation is allowing us to do that.
– Cynthia Holmecki, Global Leader Intelligent Automation Solutions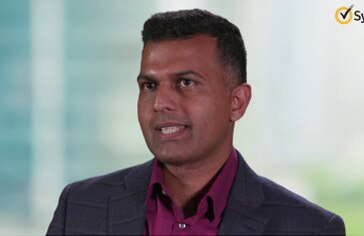 MEET OUR CUSTOMERS
SYMANTEC
It just took 3 weeks for small and medium-sized processes to be automated. The heaviest processes took only 9 weeks. The results were delivered fast, giving us the opportunity to assess the fast pace.
– Ravi Konda, Sr. Manager, IT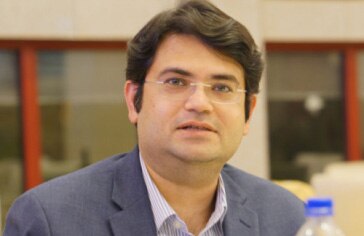 MEET OUR CUSTOMERS
ELI LILLY
Combining RPA with cognitive automation and analytics gives us the foundation to transform how we serve customers.
– Richard Mendoza, Automation Capabilities Leader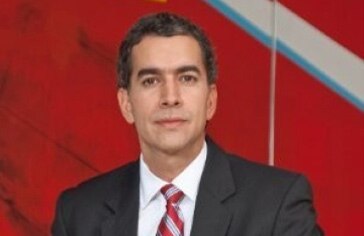 MEET OUR CUSTOMERS
BANCOLOMBIA
Bank leadership is excited because we recovered our investment with a 1300% ROI within the first year.
– Jorge Ivan Otalvaro, VP Service Delivery and Operations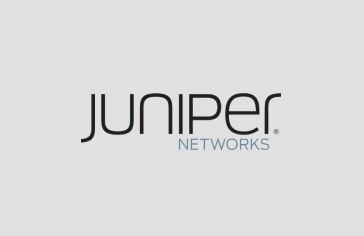 MEET OUR CUSTOMERS
JUNIPER
With the implementation of RPA for our billing portal, we've increased our efficiency and production, decreased processing costs, and scaled for the future.
– Kevin Tucceri, Business Process Owner, Credit & Collections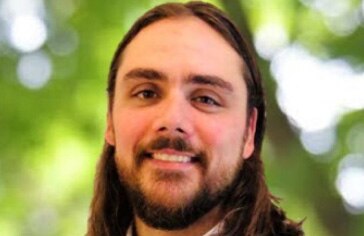 MEET OUR CUSTOMERS
DELL
Once we got a few groups on board with RPA, that was really a game changer for us. People started to see the results and the excitement was contagious.
– Joe Cotnoir, Director HRIS—Business Process Enablement, HR Services








Sign up to get quick access to a full product demo
&nbsp